The ongoing crypto winter, which has wiped out almost $2 trillion in value from the market, has affected blockchain companies across the globe. This has resulted in nearly 5,000 people losing their jobs in recent months.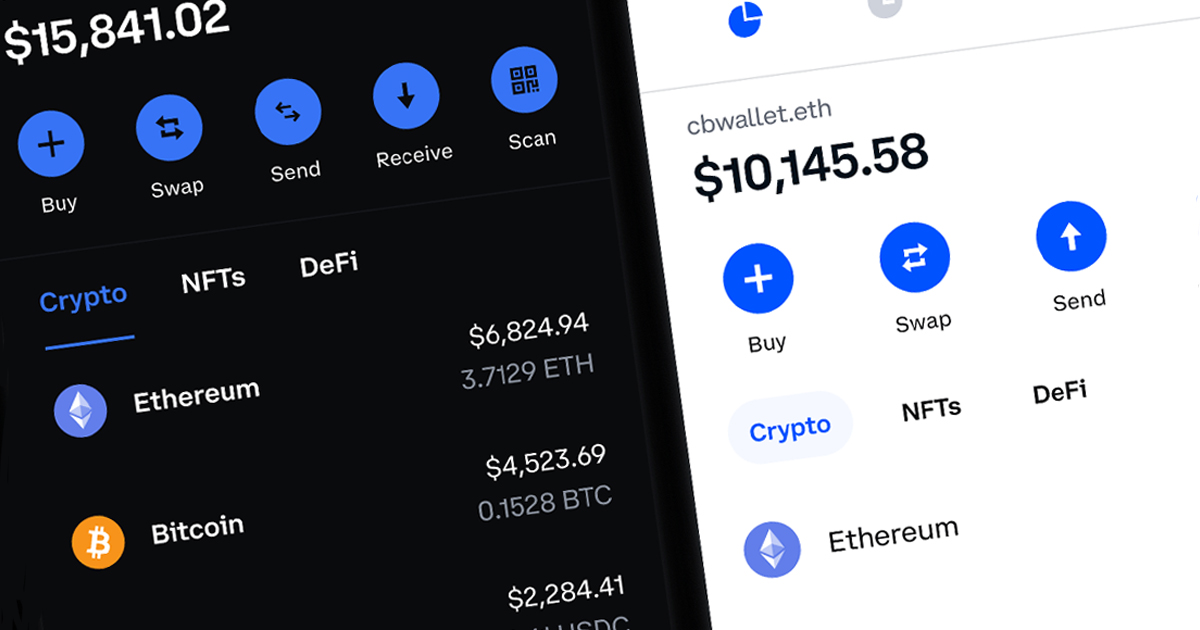 The information comes from a CryptoPresales.com report, which collected and analyzed data from various sources. Here are some key takeaways.
The crypto market has lost $1.9 trillion in value since its peak in November 2021. Bitcoin and Ethereum lost 55% and 46% in total value year-over-year, respectively.

Crypto companies have laid off 4,406 employees since April, with over 60% of all cuts occurring in June.

3,085 layoffs happened in that month alone, with 870 people losing their jobs in July. 216 employees were laid off in August so far.

Coinbase laid off 1,100 people (around 20% of its headcount) in June after reporting a 27% year-over-year revenue decline.

It is followed by Bybit, which has cut 600 people (30% of its workforce).

Other companies in the top 10 by the number of laid off employees include Huobi (300 people), Bitpanda (270), Crypto.com (260), BlockFi (250), and OpenSea (230).