Web3 game developer and publisher Xterio has raised $40 million in a new funding round. The Swiss company plans to build a social gaming platform and create free-to-play cross-platform blockchain titles based on its own IPs.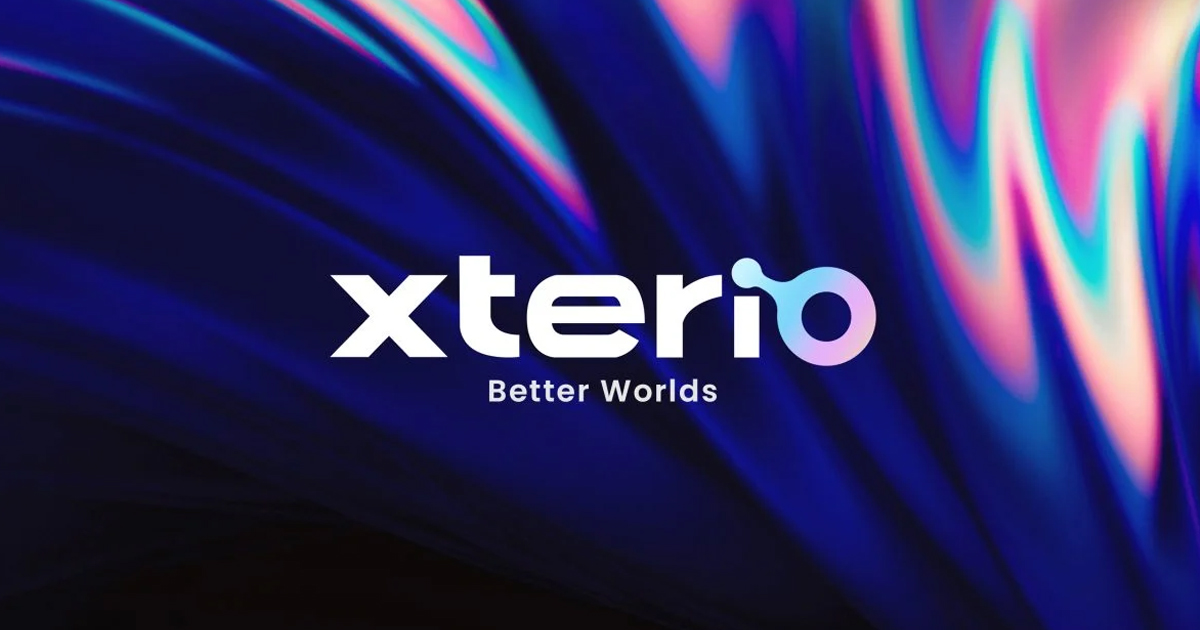 According to a press release, the round was led by FunPlus, Makers Fund, FTX Ventures, and XPLA. Other participants included HashKey, Infinity Ventures Crypto, and Animoca Brands.
Xterio co-founder Jeremy Horn, who previously worked at Jam City and Ubisoft, told the Block that the funding brings the company's valuation to $300 million.
The money will be used to develop blockchain games and create new IPs, as well as its own platform / marketplace. Xterio has multiple titles in its pipeline, with a main focus on free-to-play multiplayer mobile and Web3 projects.
"We believe that gameplay is enhanced by ownership, but we are most interested in creating long lasting franchises and rich gameplay experiences," Horn said in a statement. "We will build our games to be fun and engaging for both traditional gamers and the Web3 audience in a way that any type of player can enjoy."
Based in Switzerland, Xterio currently employs over 60 people. It is led by industry veterans and former executives from FunPlus, Electronic Arts, Activision Blizzard, NetEase, Krafton, and Jam City.