Sygnum is the first Swiss bank to have its own metaverse residency. The crypto company and virtual asset manager has announced the opening of a digital hub in Decentraland. It will feature an NFT gallery and space for virtual conferences.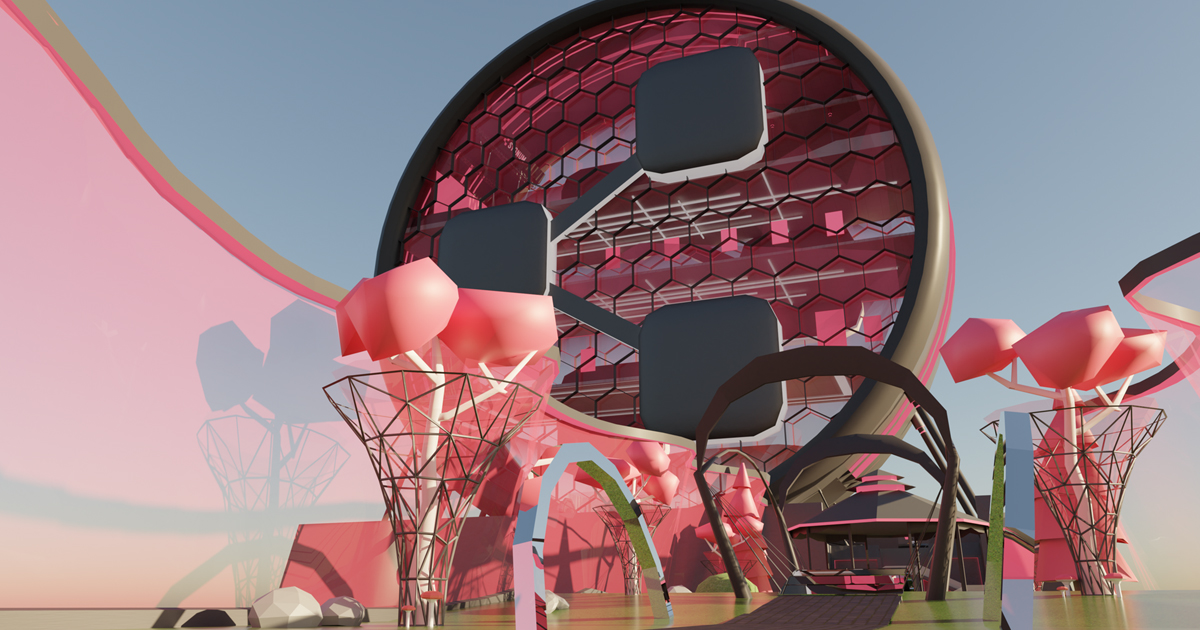 According to an official announcement, the metaverse hub will be located in the virtual equivalent of New York's Times Square. The digital space will feature a ground floor / lounge zone, event space, and interactive NFT gallery.
"Our new metaverse hub is the natural place to showcase Sygnum's Web3 innovations and provide a trusted entry point for investors into the fast-growing Future Finance economy," Sygnum chief clients officer Martin Burgherr said.
The opening will take place via a live stream event on September 27. All visitors to the metaverse hub will be greeted by a digital receptionist using the image of the Cryptopunk #6808 NFT.
Despite Sygnum's forays into the Web3 industry, it is not the only bank to have a residency in the metaverse. Earlier this year, JP Morgan opened the Onyx Lounge in Decentraland feautiring an image of the bank's CEO Jamie Dimon.