Crypto Fantasy Town, an upcoming blockchain game based on the mobile title of the same name, has closed a seed investment round. It is a social sim project, which also offers the NFT lending system to lower the cost of entry.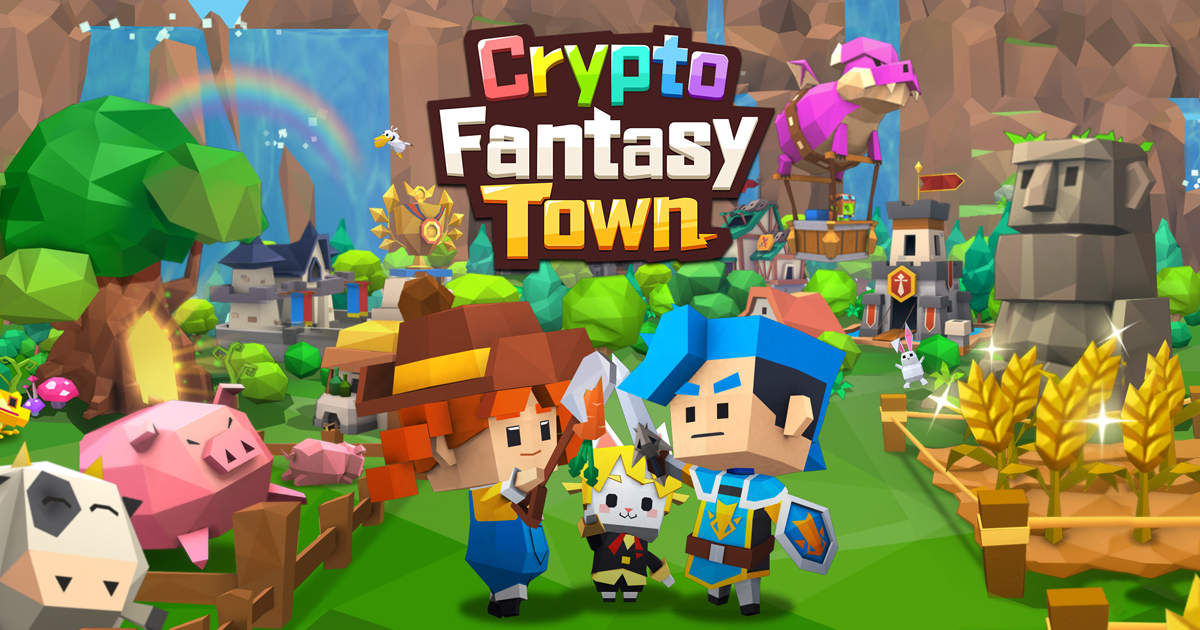 Developers of Crypto Fantasy Town received funding from Solana Ventures, according to BlockchainGamer.biz. Other business partners include Infinity Ventures Crypto, YGG Sea, Shinhan Bank, Geon Investment, and BITORO.
The financial terms of the deal, however, remain undisclosed.
The money will be allocated towards developing the upcoming crypto game. The team consists of experienced employees, including some top devs from NetEase, Nexon, and Neople.
Crypto Fantasy Town's tokenomics and lending system
The game is based on Fantasy Star, a mobile title developed by Arumgames and published by Gamigo.

Crypto Fantasy Town allows players to build and operate their own village, craft items, explore different areas, play mini games, and cooperate with other players via guilds.

Its tokenomics is based on FANT (governance token for voting and purchasing exclusive NFTs) and YAC (in-game currency for buying different items).

In an

official litepaper

, Crypto Fantasy Town devs acknowledge

key problems with blockchain gaming

, including inflation, sustainability, and a very high entry barrier.

To lower the barrier and welcome more early players, the game built its own NFT lending system. So a user can lend their character or land to another person in exchange for more rewards in the form of YAC and FANT tokens.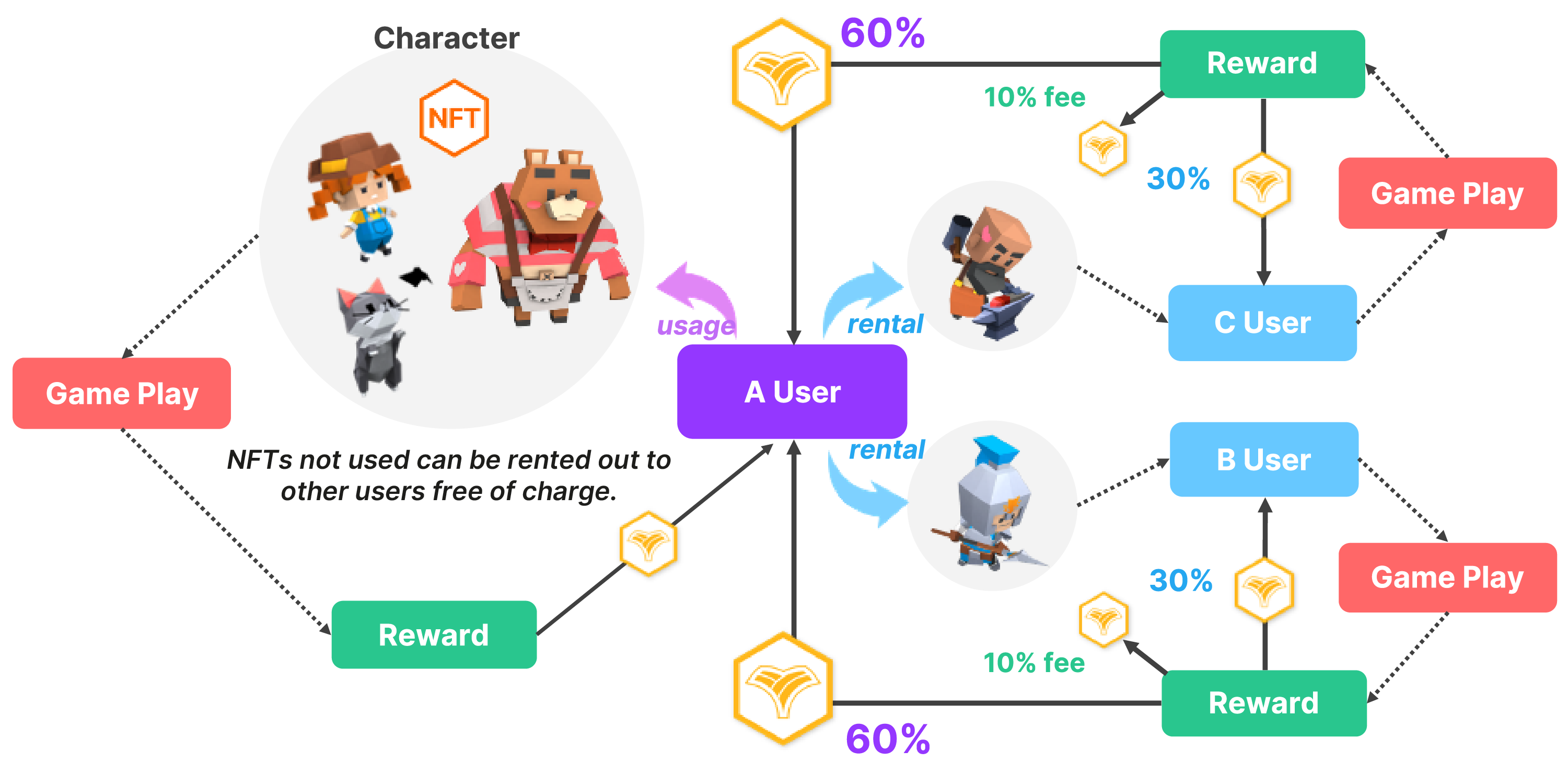 "Once the internal ecosystem can achieve healthy circulation and the majority of users are stable and active they will be able to make decisions regarding all parts of the game through its DAO infrastructure," the document reads.

Crypto Fantasy Star is expected to launch in December 2022.