STEPN doesn't have a bright future any more. Its parent company Find Satoshi Lab is ready to say goodbye to the vast number of workers that were working on the product and to switch its focus to other initiatives.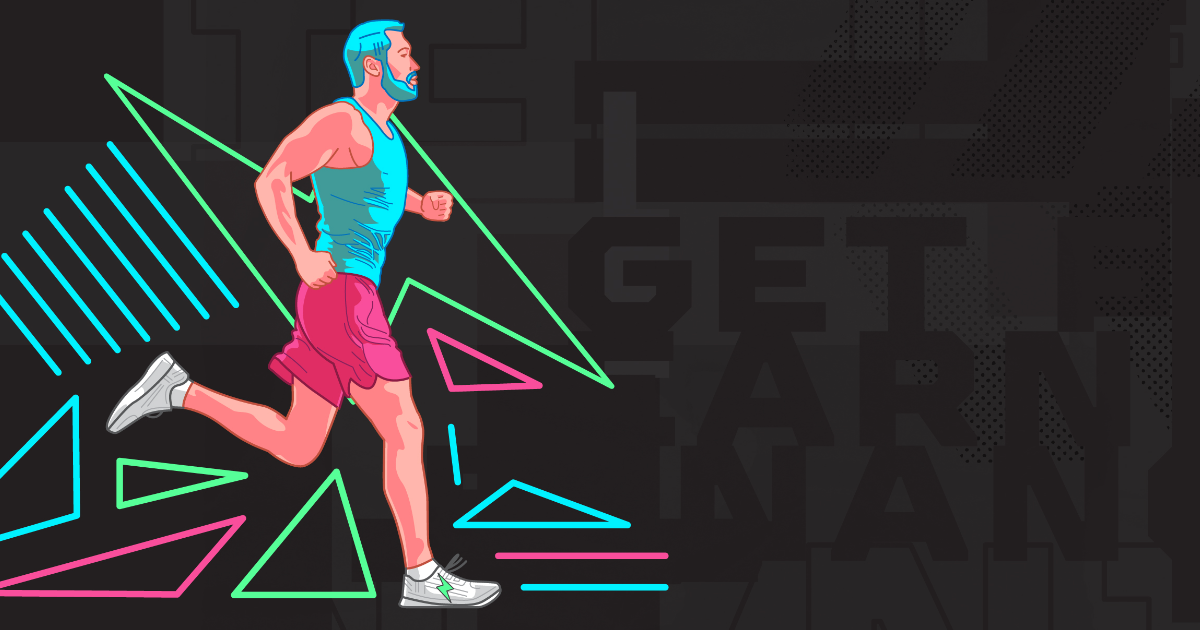 The one and only source of the story is a popular industry channel Wu Blockchain that is hosted by Hong Kong crypto reporter Colin Ray. There is still no official confirmation or any reaction from the developer at all (but we made a request and are waiting for the answer). So for now it can be positioned as a rumor.
Colin's tweets didn't include many details. Besides the plans to lay off 100 people, he mentioned reducing investment in the game, development progress delays, and focusing on other projects of Find Satoshi Lab such as NFT exchange market.
The famous blockchain game STEPN began to lay off staff in the bear market. It will mainly lay off more than 100 MODs, ambassadors, etc., and will reduce investment in STEPN, and some development progress has been delayed. According to community sources.

— Wu Blockchain (@WuBlockchain) October 12, 2022
Any reason to believe?
Seems, yes (even though Colin didn't say much about his own source that he just referred to as community).
Information leaked only a day after the company made a statement for the STEPN community. In а fuzzy style, it announced some changes. "We will be shifting gears," the open letter reads, adding that the company is going "through the transitional period".
This turn seems a little unexpected only if you haven't checked analytics for the past three to four months.
Yes, STEPN was the golden child of NFT gaming back in spring. The developer had everyone hanging on its lips. In just three months ending June 30, the game generated around $122 million in profits for the parent company.
It's funny, but Find Satoshi Lab then said it wanted to increase its workforce by adding to the team "tech development & engineering, marketing, public relations, business development, distribution and legal" professionals.
But today, in the bear market, STEPN is losing not only money, but also its audience. According to DUNE analytics, the game had around 100,000 MAU in September. In comparison, the game had 705,000 active users in May.