In the wake of the last news about layoffs in STEPN, we found an expert who had been following the full story of the product and had been running in the virtual shoes of the game. He shared with us his opinion about the situation around STEPN.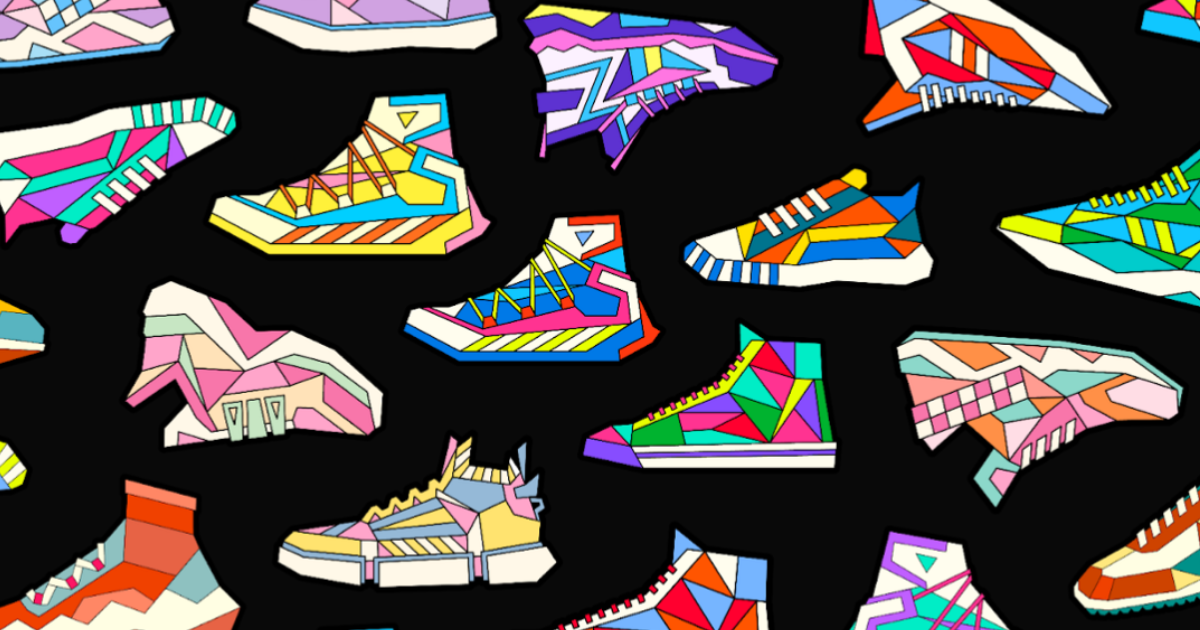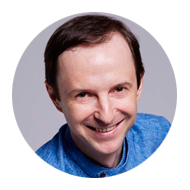 Vyacheslav Utochkin, Co-founder and General Producer at Geeky House
STEPN has inscribed itself in the history of crypto gaming as the first global and massively popular crypto game with geolocation. It was all due to this game that a new genre called Move-to-earn emerged.
There were other games with similar mechanics, but STEPN was the first to become truly iconic. It got up to the point that even somewhere in Makhachkala you could stumble across a street stall where you could get advice on the game, some help with the purchase of virtual sneakers, or rent them.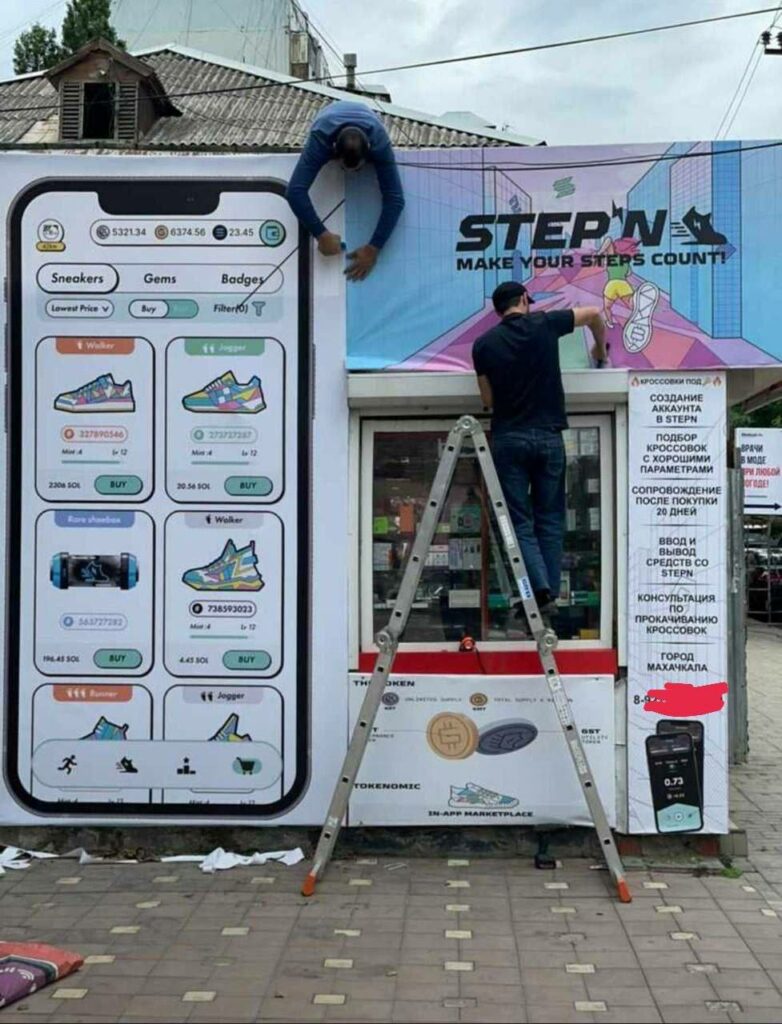 But the cult phenomenon of STEPN, which in its essence and despite the multi-page troubled tokenomics is a gamified pyramid scheme, after this mass "hooking" entered a period of sharp decline which began earlier than I and many other gamecrafters expected.
It was also because of the fact that the developers first announced the shutdown for their Chinese audience, which accounted for a significant share of users. And so, instead of an influx of new users, which ensured the increase in the cost of virtual sneakers and in-game cryptocurrencies, user outflow and panic sales began.
And then everything rolled like a snowball, aggravated by the developers' claims that the key point in the game is not the income, but a healthy lifestyle. This is true, but the target audience of their game consisted precisely of those focused on income. It's like adding some Talking Tom cat mechanics into a shooter game instead of the regular shooter mechanics and then saying "the core thing here is not a competitive game, but the fact that you can interact with your virtual pet." And in the meanwhile, the crypto winter began.
Thus, step by step, the actions of the developers led to the fact that currently the cost of the in-game cryptocurrency GST has dropped down by over 100 times from its peak figures. And the app itself turned into more of a game for those focused on the gamification of a walk rather than the earnings. But that's a whole other revenue and audience size. And hence, a completely different approach to business and its cost optimization.