What's happening to Play2Earn Gaming – is it still alive or is it at a dead end? An expert in gamefi shared his opinion with us, so here are some insightful comments on the current market situation.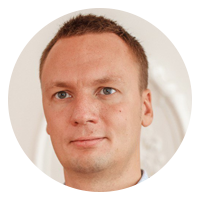 Dmitriy Filatov, Co-founder of Cryptobots, Topface
The overall market (in terms of the total market cap of the play2earn tokens, DAU of the respective projects, and their revenues) has dropped significantly.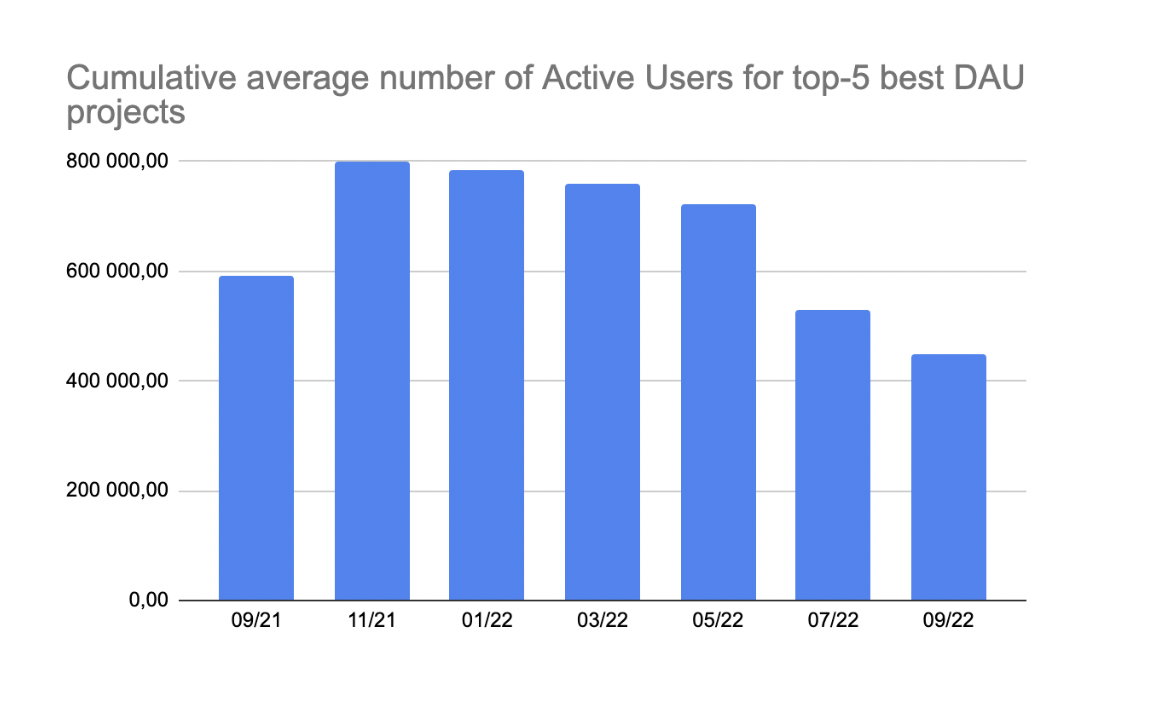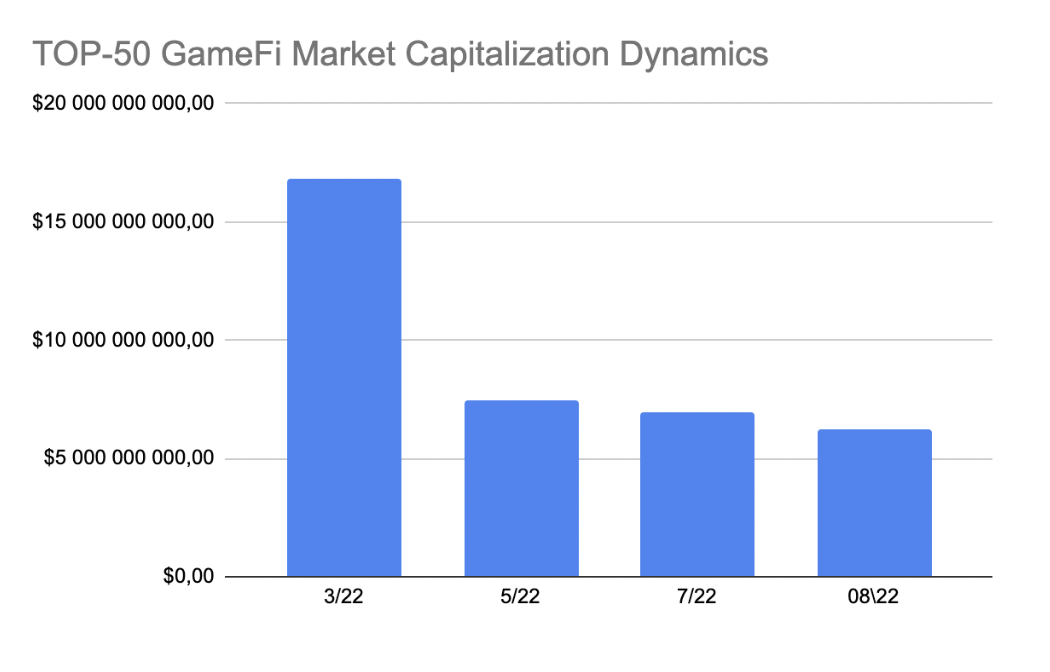 Axie Infinity was the true king of the play2earn market for quite a while but is not performing that well anymore. We can also see that the model in crypto gaming is changing from pure and very unsustainable play2earn to a more balanced play-and-earn free2play type vs pay-to-play in the play2earn games.
Approximately 41% of all p2e games on the market use the free-to-play model. 47% of games require the purchase of NFT. 11% of games require the purchase of game tokens.

Totally there are about 1500 games in different stages currently on the market.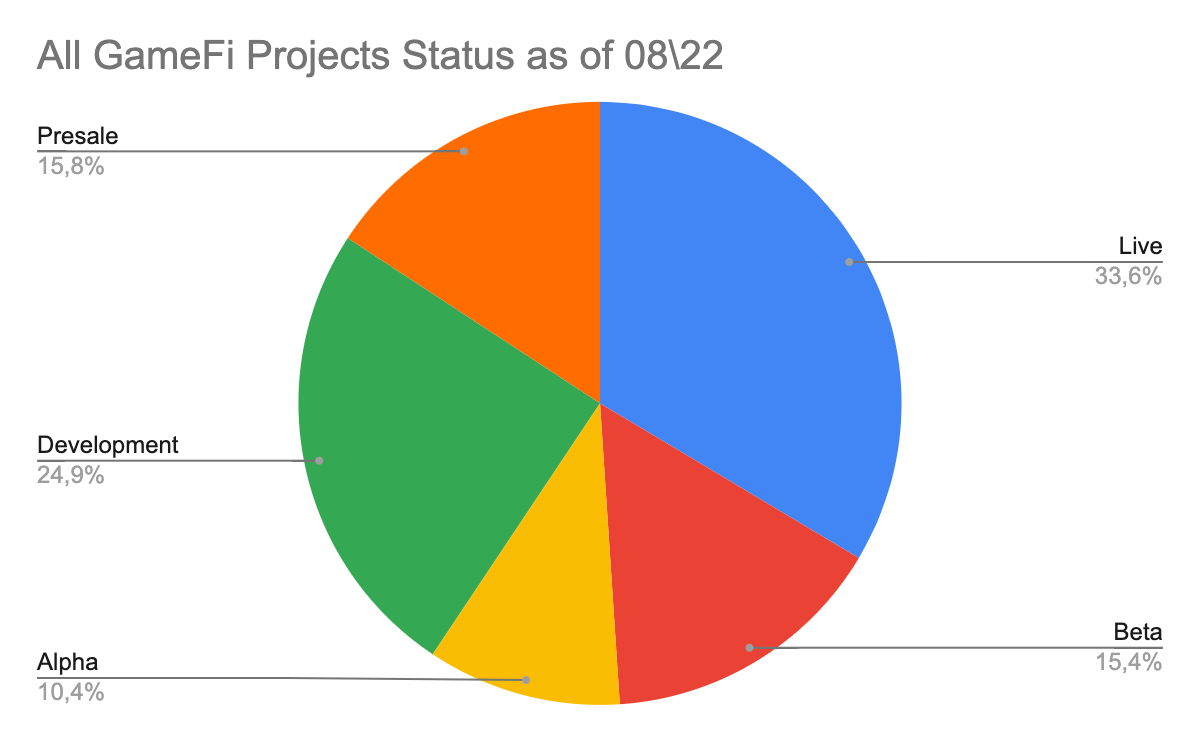 An optimistic view of the current p2e segment development relies on the idea that we are now in the same state of the market that we were after the Angry Birds game turned out to be a success in the mobile games industry. Back then, there was a period of time when it became obvious that there was indeed a big opportunity, yet the working models were still to be discovered.
Now we also have at least two blockbuster projects (Axie Infinity and STEPN), a few others who are successful at least on the NFT presale stage, and a few moderately successful, if we compare them to an average web2 game. With a few billion dollars invested in the upcoming games, we will probably see a lot of different experiments with the business models that are going to disrupt the industry again, and new unicorns will be born.
The P2E industry is now flooded with a not-so-big list of types of companies:
The game developers that were not successful enough in the web2 world which are looking to get rich using their mediocre set of tools combined with P2E economy somehow built into the traditional mobile game;
Founders who are very enthusiastic about the P2E model but know nothing about game development;
A few elite teams striving to build a whole economic universe, though there are no successful economy models in much less complicated projects;
And also a few teams who are simply vacuuming the money from the market via NFT/token sales.
That's what we got. Of course, there are also very balanced and experienced teams with successful backgrounds and even founders who have previously sold their gaming studios with good profits. But most of the industry is listed above. Consequently, we will most probably see the emergence of just a few games made good enough in terms of enjoying the gameplay and economy side. But at this stage of market development, even a few of them will be enough to move the market forward with more billions invested. There is even a free set of Playbooks for the P2E founders made by XYZ2E analytical company to help them navigate the investors' relations, NFT sales and build the in-game economy.
The big question is, whether the Play2Earn market will become a huge part of the overall gaming industry (like mobile gaming in the last 10 years) or will eventually deteriorate into a very niche one, like social games on Facebook.
The answer is probably not only in the ability to build fun games with a good economy, but in the type of players populating the p2e games, and the APYs they need. It is obvious that Axie Infinity's economic model was based on comparatively big profits for a rather big number of players, and this could only be obtained by a Ponzi-style economy. Yet in web2 games, there are a few times more players, and most of them would be happy to get at least some income in the game, as they will not consider playing the game as a job, like it was with the Filipinos who played Axie Infinity in scholarships.
Being in crypto for more than six years now, we have also understood that one should hardly expect the web2 models copied in crypto. Instead, there are always incredible new models appearing that are based on the principles of decentralization, deep community engagement, and an open economy. We believe the same principles will shape the new gaming industry, and we will definitely see tremendous inventions in that space in the coming years.