Three major cryptocurrency companies almost simultaneously announced the mass layoff of their staff by up to 30%. The three begetters are Galaxy Digital, BitMEX, and Digital Currency Group. What's actually going on and if one may still call it a coincidence – let's observe.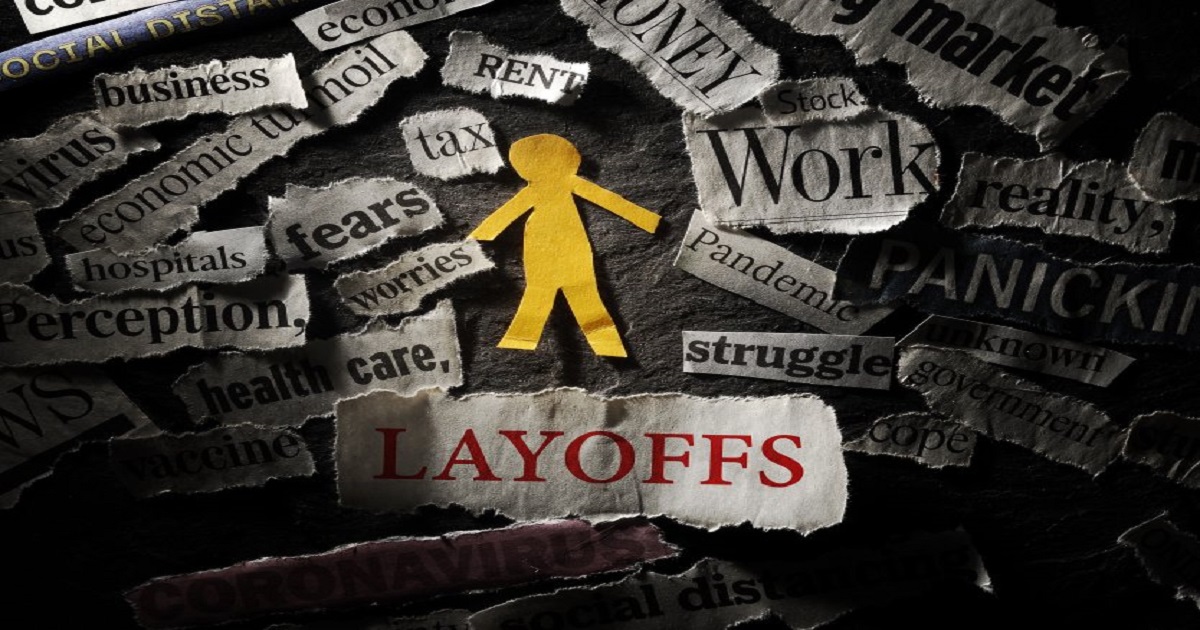 What happened?
Layoffs in 2022: coincidence or tendency?
This year, the naturally unstable crypto market has seen too many ups and downs this year. Against the backdrop of a drastic slump, the Federal Reserve raises interest rates to fight inflation, which results in mass layoffs among the bigger players, including brokerage firm Genesis Global Trading, crypto exchanges Gemini, Coinbase Global Inc., and Crypto.com, lending start-up BlockFi, and many others.
All these cutbacks happened in the period from June to November 2022, with Coinbase firing around 1,100 workers as part of their cost-reducing strategy, Crypto.com – up to 40% while also ending key brand partnerships,  Gemini – up to 15%, as per July announcements, Genesis – around 20% of its 260 employees, and the crypto lender BlockFi cut down about 20% of its staff. Each of these cases may have had its own particular reasons, yet could not remain indifferent to global tumults.
These measures were said to be forced by the general "macroeconomic conditions" and followed the 2022 slump of coin prices, the bankruptcy of the hedge fund Three Arrows Capital, to which many of the firms were tied financially, and apparent geopolitical tensions.