Japanese gaming company Square Enix is preparing its first full-scale NFT product – a new interactive game Symbiogenesis. Is that just another major gaming brand rushing into the Web3 world, or should we expect a qualitatively new experience?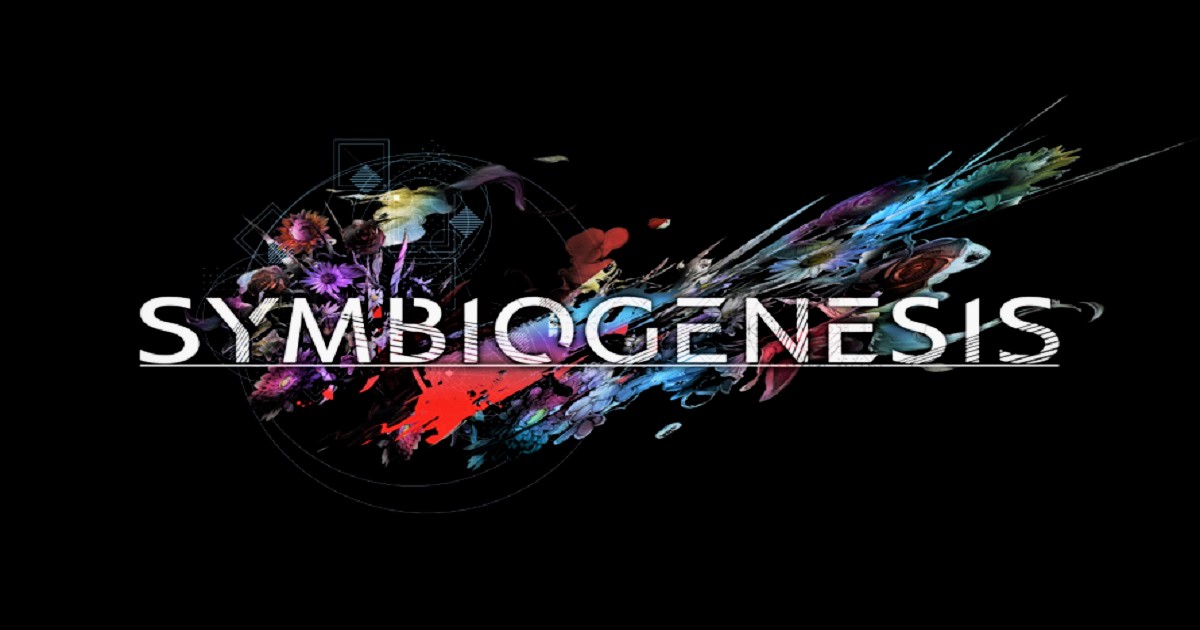 What happened?
Tokyo-based Square Enix, the name behind a range of popular games like Final Fantasy, Space Invaders, and Dragon Quest shared about their upcoming NFT game called "Symbiogenesis" which is going to be their first full-scale Web3 gaming exploration.
The company disclosed the release plans in early November 2022, during a blockchain-themed event inside the India Game Developers Conference (IDGC), after several years of planning, and reported the news on its Twitter account.
The Square Enix developers promised that the forthcoming Symbiogenesis game will uncover an exciting cross-genre blend of a story-driven alternate world and present the opportunity to own digital collectible art pieces for the players.
Earlier, in July 2022, the Square Enix team announced the debut NFT release for another well-known creation – RPG Final Fantasy VII  developed in collaboration with the Web3 gaming company Enjin. The Final Fantasy NFT series follows the success of their first token drop for the anime and video game Million Arthur in 2021 and will be premiered in spring 2023 on the Efinity blockchain.
The company, along with its president, Yosuke Matsuda, has demonstrated a long-standing interest in NFT and blockchain, having invested over $2 million in Sandbox in March 2020. To raise funding for its further Web3 ambitions, the company sold several franchises and studios for around $300 million earlier in 2022.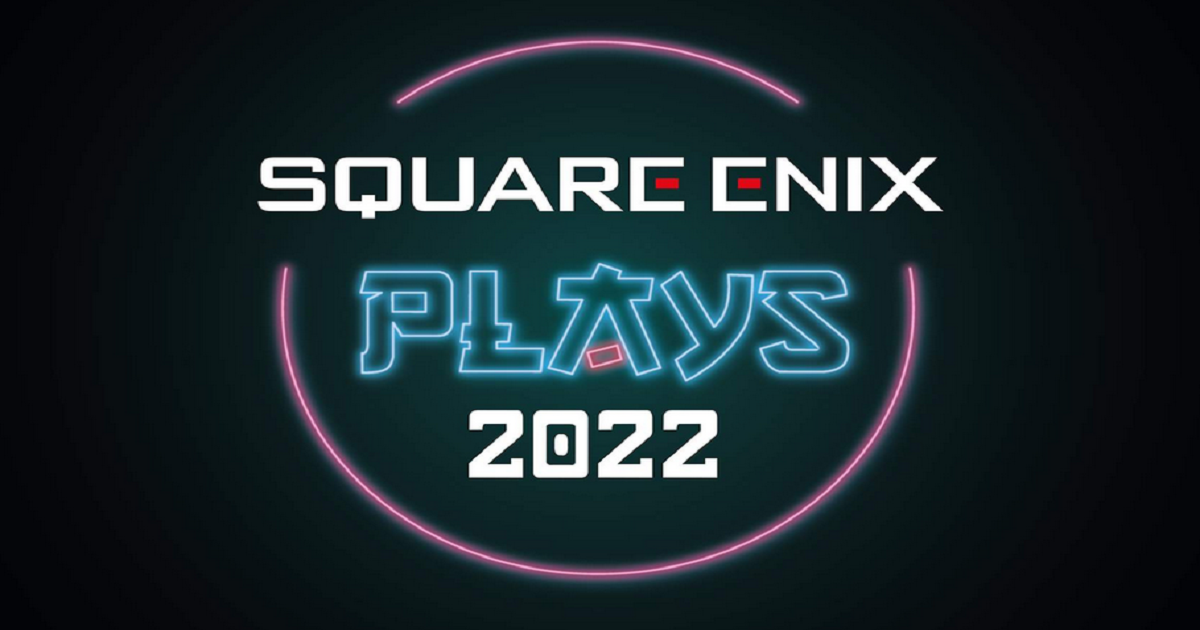 What will make Symbiogenesis notable?
The game will tentatively be based on the Ethereum blockchain, and its gameplay will take place in the autonomous universe where "a wide cast of characters symbiotically interact."
The role of NFTs in Symbiogenesis will exceed that of community-owned art pieces and will serve for both in-game characters and social media profile pictures (PFP).
The strategic elements in the game will evolve around the topics of monopolization, distribution of resources, and the story-driven mysteries players will have to unravel by completing individual missions, according to the press release. Yet not much information about the project has been disclosed so far.
Alongside the forthcoming release of Symbiogenesis and its NFT art collectibles, the developers plan to launch a free supporting browser service in spring 2023. Yet that is not it, as, per the Square Enix team, the new franchise is going to soon grow into a massive gaming ecosystem. The team will expand the project globally by partnering with LGG, one of the biggest NFT gaming guilds in Japan as its next step.