Korean game developer WeMade is raising substantial amounts through convertible bonds with Microsoft and other major players, so let's see how it scales up its Web3 efforts and if a new Web3 project awaits the gamers' community.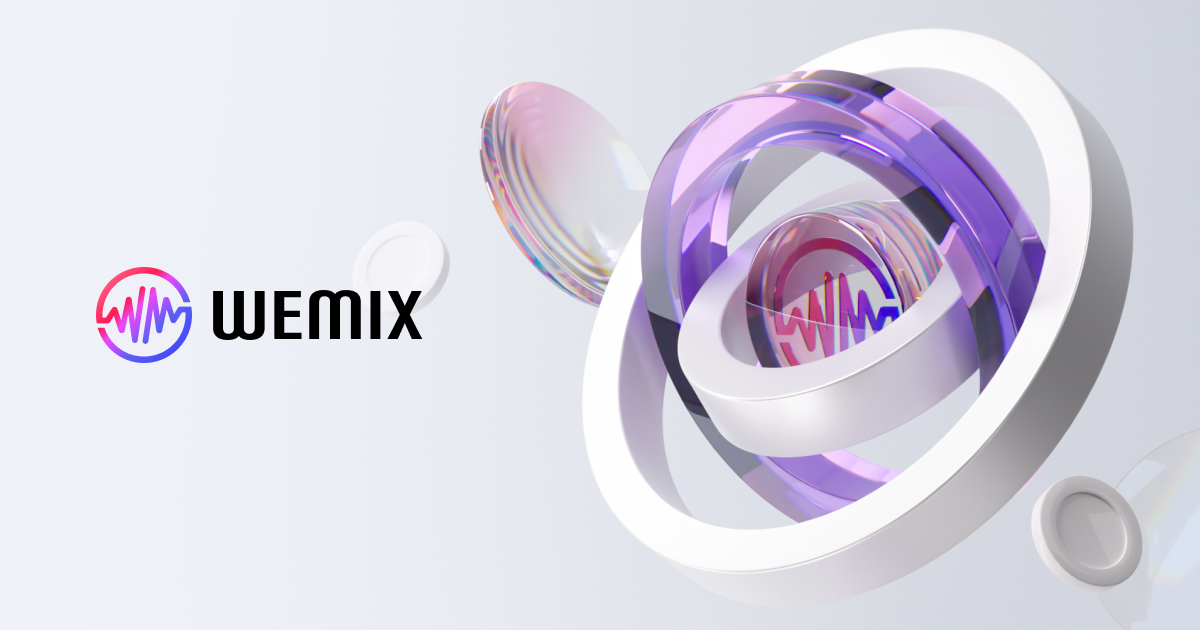 What happened?
WeMade, a Seongnam-based company with over two decades of experience in gaming, which is best known for the series of MMORPG games The Legend of Mir managed to attract a total of $46 million in investments in November 2022. The assets were provided for the expansion of the company's upcoming Web3 initiatives.
The round was led by Microsoft, Asset Management, and Kiwoon Securities. Leading American developer of PC software has invested around $14.8 million, while two Korean companies – financial holding Shinhan and online brokerage services Kiwoom have provided $21.2 million and  $10.5 million, respectively.
Microsoft Games' contribution was made as a part of establishing its Web3 expansion program and after Microsoft Games' CEO and Head of Xbox Phil Spencer said the concept of the metvarse in its current state reminded him of a "poorly built video game." In turn, WeMade CEO Henry Chang greeted the occasion by acknowledging the importance of funding from "reputable financial and strategic investors with proven track records," according to the press release.
Recently, Henry Chang revealed the plans of WeMade and its subsidiary Wemix to develop a "global digital economy platform" within the stated strategic investments. "Microsoft was very interested in the global digital economy platform that WeMade was trying to move forward with," Chang commented. "The digital economy platform we dream of is difficult for us alone," he added, stating there will be more continuous investments and long-term partnerships in the nearest future.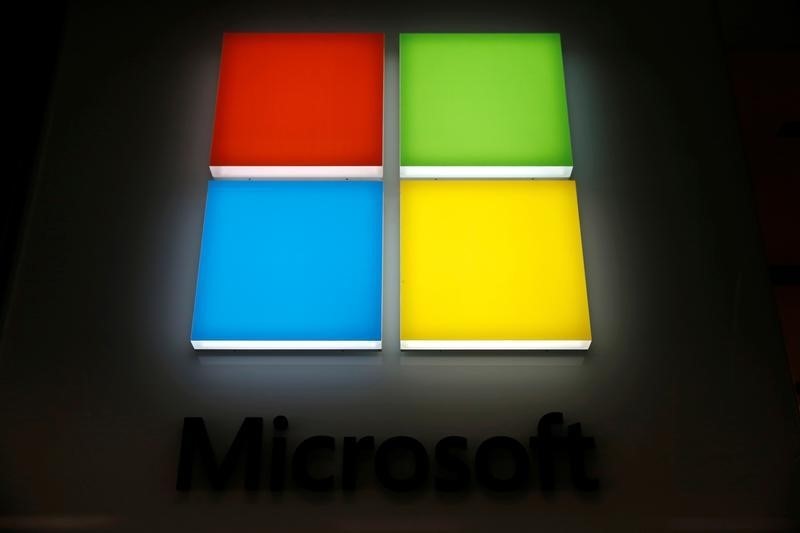 How does WeMade studio make it to blockchain?
WeMade has been developing mobile and PC games since 2000 and is most known in the Web3 gaming industry for Mir4, a blockchain game inspired by the acclaimed Legend of Mir series and based on the global decentralized gaming platform WeMix. The game grants players the opportunity to mine crypto and gain NFTs.
The Legend of Mir statistics speaks for itself: the game has attracted above 120 million users in Asia and managed to generate above $65 million monthly at a time.
On October 20, the company launched the newest version of its mainnet – Wemix 3.0, along with a USDC-backed stablecoin, and a DeFi platform NILE incorporating NFTs and a DAO. The mainnet is meant to unite blockchain games and Web3 financial services and make them universally available.
The overall goals are apparently ambitious – the team aspires to make the WeMix coin a crucial currency in the blockchain industry and launch at least 100 blockchain games operating WeMix tokens by the end of the year.
The most recent step in this direction became the partnership concluded in November 2022 with DRX, a global esports company. "Esports is the best sport for blockchain because it continues to evolve," commented Henry Chang. "We will create a new digital economy in the sports field with DRX, the leader of esports."