Japanese GameFi project embarks on a mission to promote Web3 gaming in the country along with the blockchain gaming guild Yield Guild Games. More than that, the union intents to attract more developers and investors globally to Japan's gaming market. How do they see these leadership strategies?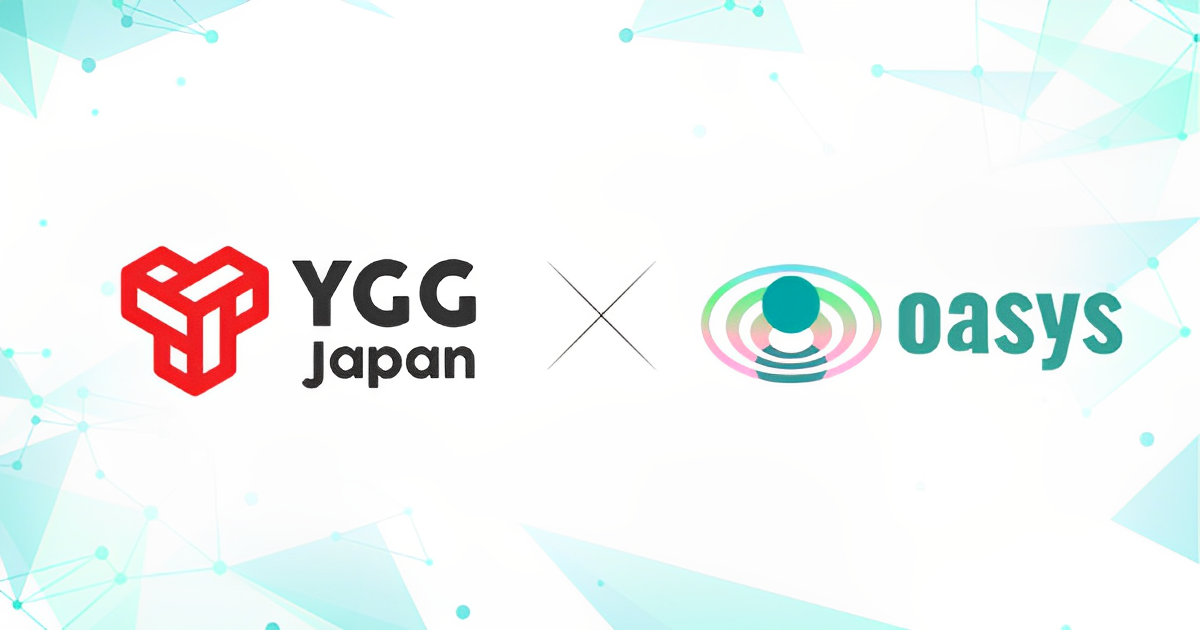 What happened?
On Nov. 2, Oasys, a young Japan- and Singapore-based startup specializing in building a blockchain for game developers, announced a partnership with Philippines-based Yield Guild Games (YGG), a major gaming guild existing since 2020.
The union of the two companies targets both Japanese and international developers and aims at several points: to gain enhanced marketing and promotion for the products based on Oasys' ecosystem, provide wider access to local gaming markets for the global developers' community, and increase professional networking opportunities and marketing resources for both sides.
On 25 October, Oasys launched the first phase of its Mainnet having attracted big names among its initial validators, such as Ubisoft, Square Enix, SEGA, Bandai Namco Research, and Netmarble, which proved as an apparent success for the company founded in February of the same year.
In June, Oasys managed to raise over $20 million during a private token sale, which let the firm reach a much broader base of backers than a traditional equity fundraiser would. The round was joined by a number of major companies in the blockchain industry including Republic Capital, Crypto.com, Jump Crypto, Huobi, Kucoin, Gate.io, Bitbank, and Mirana Ventures.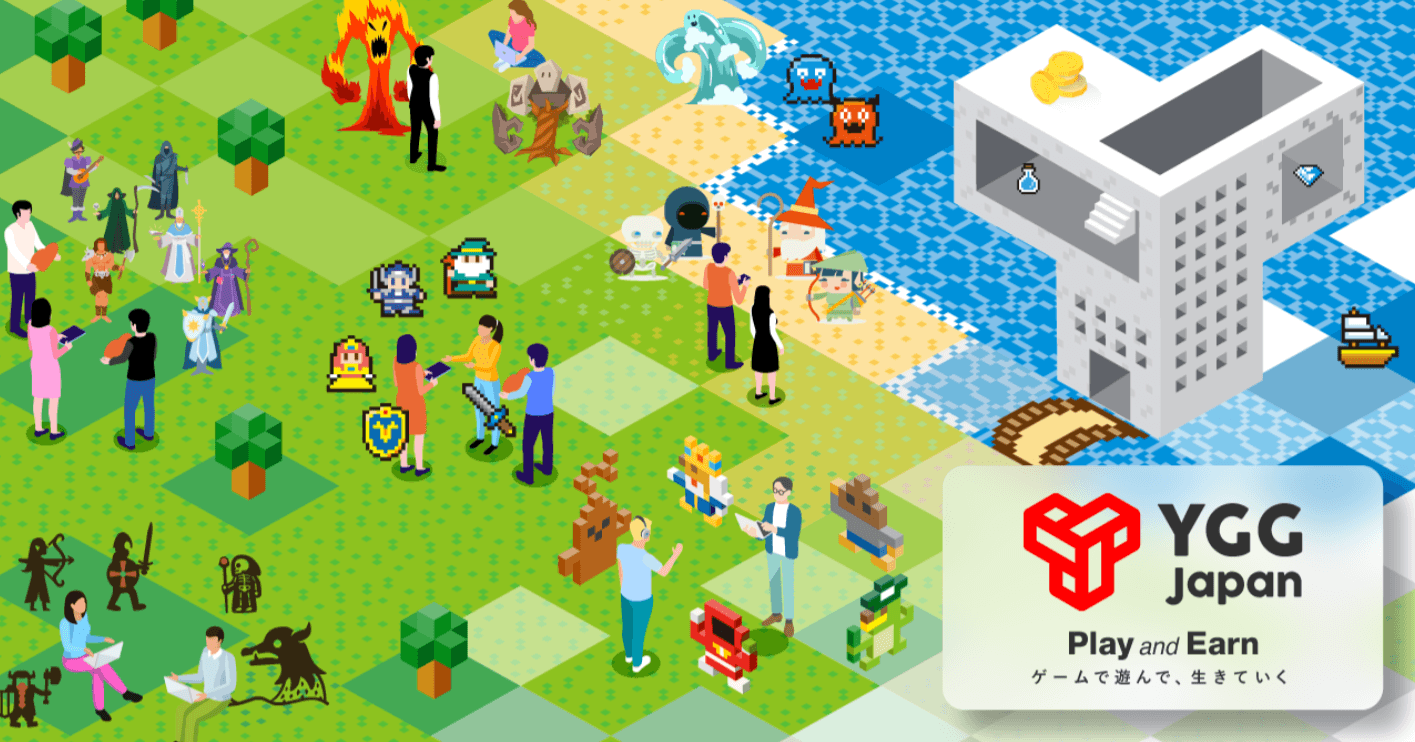 How will the partnership advance Web3 gaming in Japan?
To reach the scalability and network growth goals, Oasys employs a Proof-of-Stake blockchain and offers zero gas fees for users, while preparing blockchain companies and projects to enter the Oasys ecosystem.
In the nearest future, the firm is going to distribute more governing rules to its community and completely shift to a decentralized autonomous organization (DAO) to execute directing decisions in a non-authoritarian way. The next step of Oasys' development strategy became the listing of its tokens on several crypto exchanges, on which the team is said to be actively working at the moment.
Through a series of ongoing financial investments and the partnership with the first-ever gaming guild in Japan, Oasys aims to "reach even more developers that are building compelling blockchain games of the future," said YGG Japan Co-Founder Tetsuya Fujiwara. YGG Japan is already supporting local game companies in targeting their products for global markets and assists in marketing various blockchain games fueled by Japanese IP.
With Japan being in the 3rd place in the world's biggest gaming markets, Oasys CEO and Founder Daiki Moriyama sees its chances to become the future hotspot of blockchain gaming. Following the quick success of the company and its recent partnership, he commented: "Japan's gaming credentials are well-established. With the government continuing to invest in building the local Web3 infrastructure, there is now tremendous potential for blockchain gaming to grow globally with Japan serving as a launchpad. Through collaborations with strong ecosystem partners such as YGG Japan, we firmly believe that the whole is greater than the sum of its parts, and will support game developers worldwide with resources to help their business expansion strategies in Japan."