Bless Global, a Korean AAA-level MMORPG with P2E mechanics, has opted for an original way of motivating players to shift to Web3 gaming, so let's see what perks are in store for the gamers community.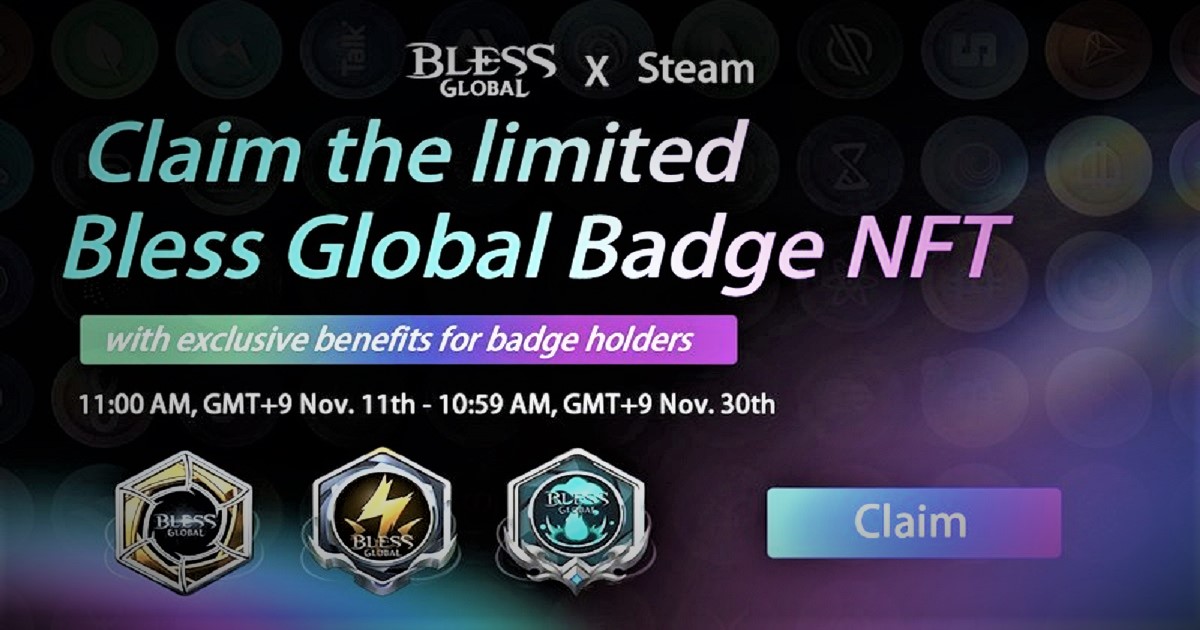 What happened?
The developers of the upcoming multiplayer role-playing game Bless Global announced a mass airdrop of exclusive badge NFTs to Steam users in November, therefore encouraging more blockchain game adoption within the community and pursuing their own promotional goals.
That was not the only step of the company in marketing the upcoming franchise:  on November 14, Bless Global team informed the players about the opening of a Public Beta Test at the end of the month. Since November 30 and for two weeks, the company aims to give away a total of $25,830 worth of awards and engage players in a range of activities, such as randomly selected airdrops, the Gleam giveaway, the leaderboard, and so on. Yet, to enter the giveaway, a player will have to acquire any of the three VIP passes on offer.
According to the game's Steam account, to take part in the reward giveaway and claim the digital assets, players will have to install the PocketBuff app, the game's official NFT transaction platform, and get exclusive Bless Global Badge NFTs confirming their participant status. All Steam users will be eligible for the Bless Global Badge, yet their prizes will depend on the account registration date. The said badges and NFTs are going to grant the users VIP and community events passes, in-game NFTs, and further token airdrops.
Since the game's pre-registration event that began on August 12, 2022, the number of Bless Global's users has exceeded one million.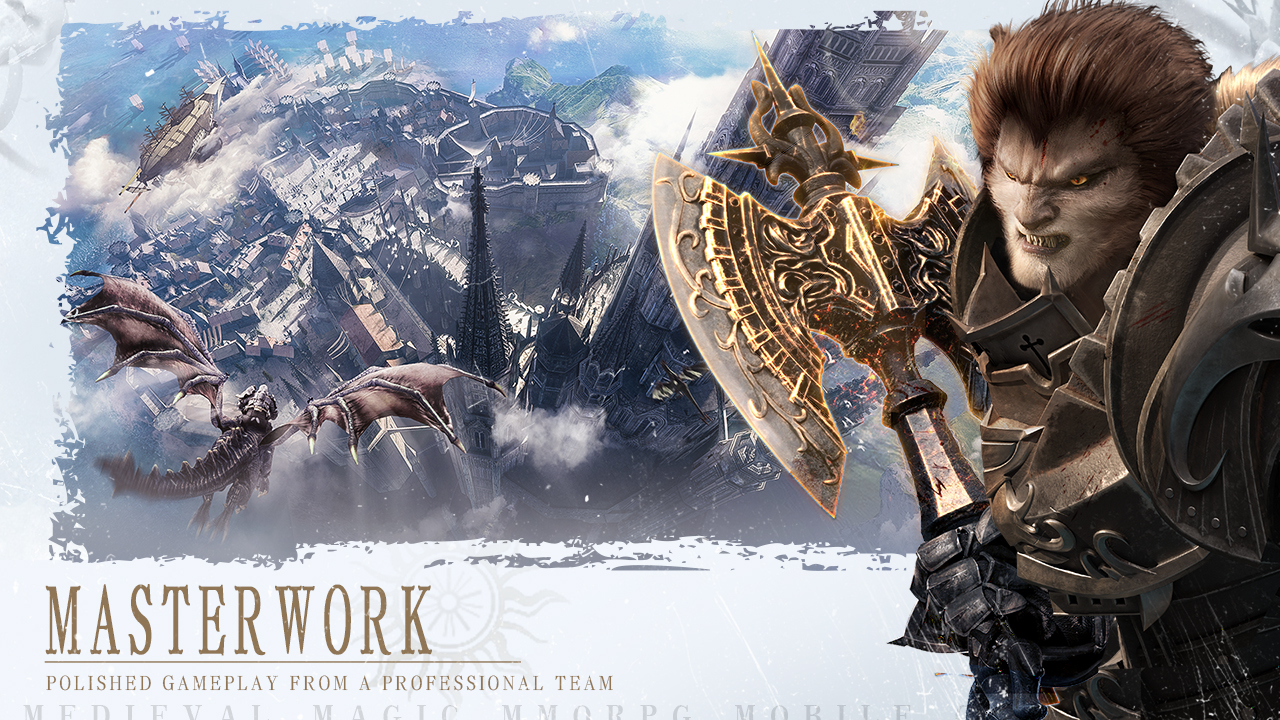 What should you know about Bless Global and its developers?
According to the website, Bless Global is going to be "a medieval fantasy game featuring grand stories and console-level graphics," taking place in a "breathtaking magical world".
The franchise developed for both PC and mobile is said to continue and further evolve the gameplay contents and sets of the acclaimed PC game Bless and incorporate free-to-play and play-to-earn mechanics with NFTs and utility tokens economy. This will allow for mining in-game resources and massively trading them with other players on the game platform.
Bless Global was published by Tigon Mobile, the subsidiary of the Korean listed company LongTu Korea and is so far its first AAA game made using Web3, and apparently not the last: Longtu Korea plans to release a series of AAA blockchain games in the future.
With its selection of games, LongTu Korea has attracted over 200 million users for the last decade, while the company's most well-known gaming products, Sword and Magic and Yulgang Mobile, have counted over 10 million users worldwide.