Japanese messaging service Line opened a teaser website for its GameFi product Game Dosi and is on the way to making it an "all-in-one game service platform for Web3 gaming". Let's see what stands behind the big announcements.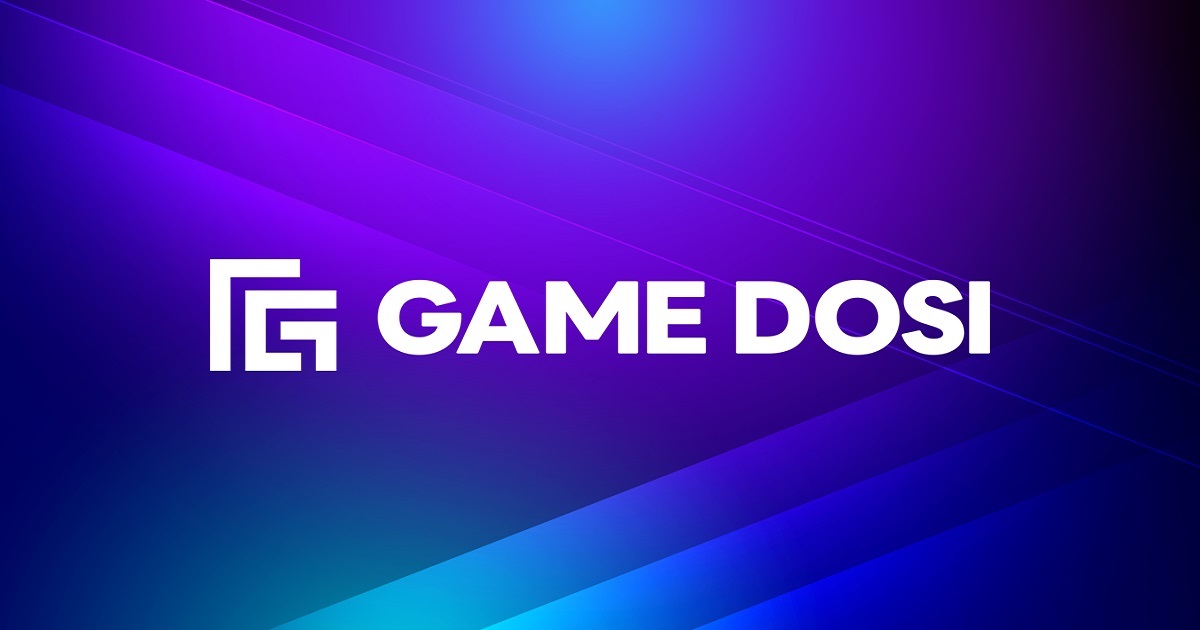 What's happened?
On November 14, Line Next, the US division of Japanese messenger Line Next and a group company of Line Corporation operating Line's proprietary blockchain, announced the launch of a teaser website for its new ambitious project Game Dosi.
The upcoming product is a comprehensive Web3 gaming platform that will accelerate blockchain adoption among gaming companies by targeting both ordinary users and game developers. Gamers will be able to exchange, trade and buy versatile digital assets on the platform, while developers will be able to run their own NFTs and blockchain games within it, as well as access development kit tools and gain legal advice in dealing with regulations, risk management, and marketing issues.
Launched in 2021 as Line's venture focusing on enhancing and promoting the NFT ecosystem, Line Next recently extended its services by opening a thematic Dosi C2C marketplace, adding specific membership perks, such as Dosi Citizen status, and launching Dosi Adventure – a series of NFT raffle promotions.
More details about the forthcoming game platform are said to be revealed during the offline event "G-STAR", Korea's biggest game show taking place on Nov. 17 – 20, 2022.

What's already known about Game Dosi?
As per the official website, Game Dosi will become a "platform ready to shape NFT popularization" globally. The service will allow users to collect the unique NFTs of the world-best influencers and artists in its branded store, offer special membership privileges, and promote an easy-to-pay system with support for fiat and credit cards, apart from crypto.
Among other features promised by the platform developers is a range of opportunities for community building, acquiring open-source assets, and accessing tokenomics consultations to optimize in-game token economies.
According to the Line Next business leader Kiwoong Han, the platform is geared toward engaging the Line community in the new generation of games and "expanding the scope of gaming as a whole." At the same time, game designers are said to profit from a significant reduction of "the amount of resources required for development by using the sources" provided by the company.
The currently developing global NFT platform is planned to cover the extensive service area of over 180 countries across the globe and to support 9 languages in the future.