Unity takes the initiative to boost blockchain game development with its launch of the Web3 SDK for developers, allowing them to build on Tezos. What are the further benefits of this partnership?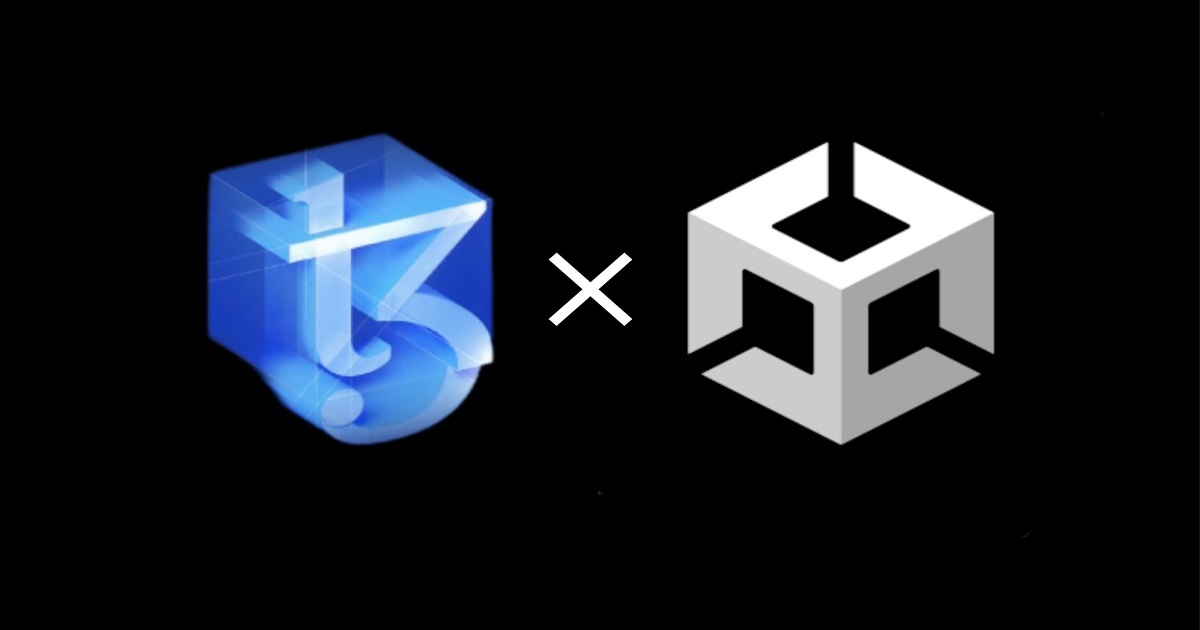 What happened?
The cross-platform engine Unity is integrating an open-source blockchain platform Tezos in its freshly-released Web3 software development kit (SDK) built for the Tezos blockchain, VentureBeat reported on November 22.
The Web3-friendly SDK has been added to the Unity Asset Store, a service focusing on add-ons and extensions for Unity 3D, in November and at present supports a few platforms, such as Android, iOS, desktop, and Web.
"We are thrilled to see the release of this SDK in collaboration with Unity, bringing Web3 gaming to the most popular game development platform," commented the Global Head of Gaming at Tezos Ecosystem Jeremy Foo.
The launch of the SDK through the Unity Asset Store, therefore, made it the first and debut blockchain kit released on the store, while Tezos is known to have a long list of game business partners, including Ubisoft, CCP Games, Misfits Gaming Group, and others.
Why it matters?
The integration of SDK with Tezos could open up a far-reaching way to even smoother and easier building on Web3 for game developers globally, in particular, for data inspection and smart contract interaction on the Tezos blockchain. It is worth mentioning that, contrary to Bitcoin, the Tezos platform does not require mining, therefore making it a simpler start-off option.
This way all future game projects designed with the SDK will gain access to the Tezos wallet, process transactions in games built with Unity 3D, and benefit from the service's special features.
Games designed with the SDK will provide a set of valuable features for the players, as well: for instance, they will be in charge of controlling the on-chain assets within the game and owning digital collectibles procured within the game, while the Tezos platform will serve as an efficient means of verification.
Moreover, getting access to smart contracts on Tezos through the SDK will enable extended features for managing digital assets: gamers will be able to easily generate, transfer, acquire and trade them at in-game marketplaces.