Web3 game publisher Fenix Games has raised over $150 million in funding for the sake of propelling blockchain games and mainstreaming the Web3 market. Let's see how they managed it.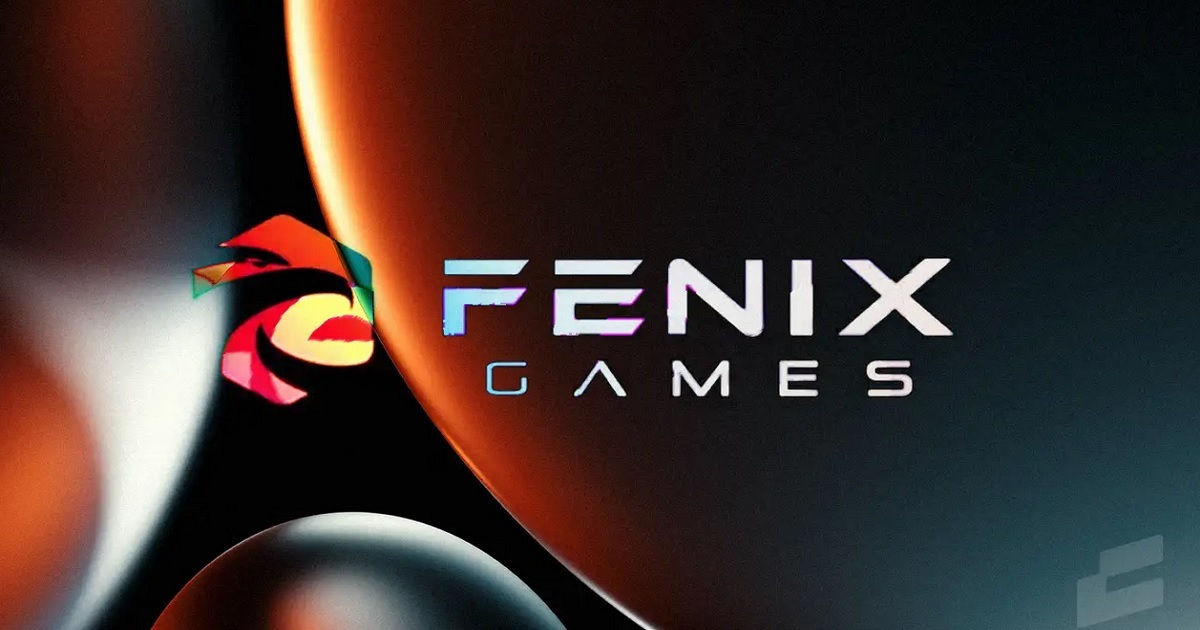 What happened?
Major UAE-based gaming company Fenix Games raised $150 million in late November 2022 to build a new publisher for blockchain gaming development.
The fund will be used to establish a game publishing company focused on establishing the blockchain games market by promoting, distributing, and investing in the new generation of Web3 gaming products. Through consolidation of aspiring startups Fenix Games team strives to build a strong enterprise that would integrate existing and upcoming Web3 games into its portfolio.
According to Fenix Games CEO and co-founder Chris Ko, the upcoming enterprise will represent somewhat of a venture capital (VC) fund, allowing investors to commit to gaming projects in their early stages.
Fenix Games' latest funding round managed to attract several significant investors, among which Phoenix Group and Dubai-based VC enterprise Cypher Capital, as per a local news report.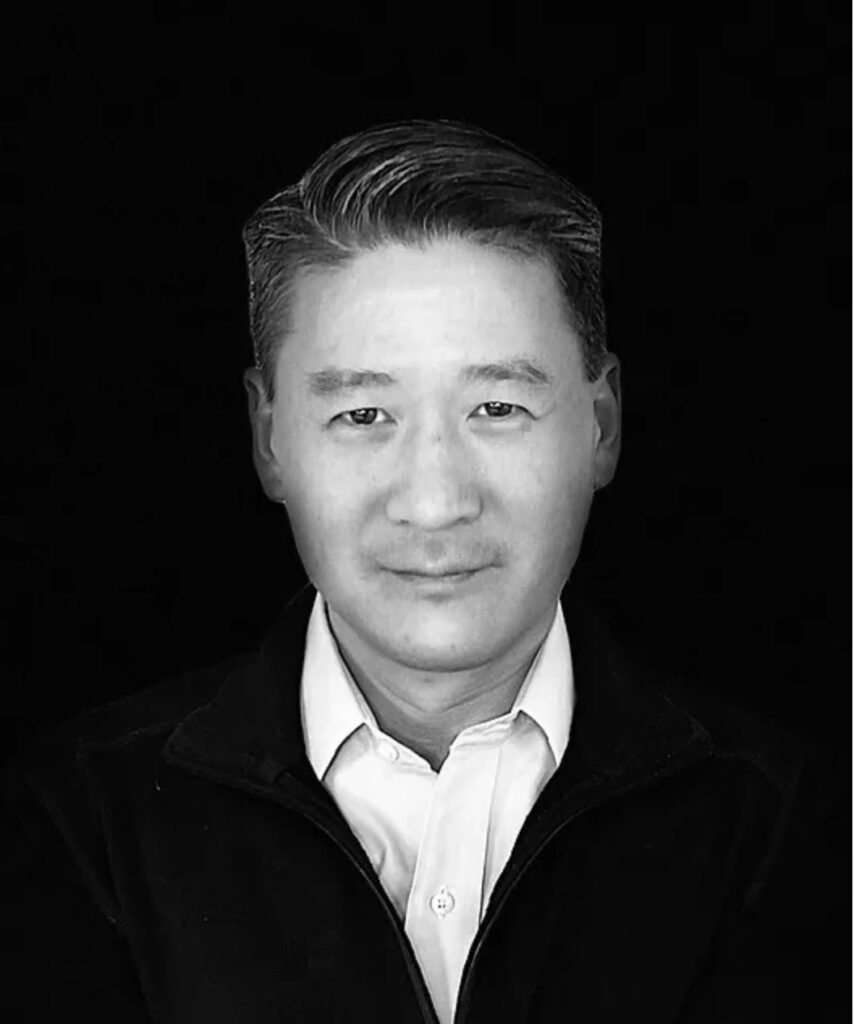 What is the project's strategy? — direct speech
Stating that there is still no separate market for blockchain games, as there was for traditional video games, such as consoles and mobile games, Ko pinpointed the importance and timeliness of Fenix Games' initiative. According to Chris Ko, the future strategy of Fenix ​​Games is to advance the gaming ecosystem by taking publishing initiatives.
In a recent interview with GamesBeat, Ko opened up about the project's objectives: "The market is similar to earlier [mobile gaming at the rise of free-to-play games] but it hasn't found its Clash of Clans for blockchain games yet. We're using the VC arm to fund the next generation of games. We're actually going to start off with a huge base of capital to invest in those studios. We're also looking to use our balance sheet to acquire a bunch of existing games in the Web2 space to build a portfolio. And that will be the right base for our portfolio."
With "a few hundred million to deploy and execute their strategy," Ko believes that the Fenix Game team will fulfill the existing infrastructure, tools, and support gaps in the Web3 market, elevating the role of publishing in the leverage of the gaming ecosystem.
Apart from raising the company's own funds, Fenix Games will access partner investors to promote the transition of games and players into a blockchain world. To do so, the enterprise will focus on blending game market economies with live operations to deliver publishing services covering all game models — from free-to-play to the premium segment and uniting all gaming platforms.