Not even a week goes by without new NFT-related announcements, with AAA game companies also starting to explore this field. Ubisoft has presented its Quartz platform to sell in-game collectibles as NFTs, but users showered a video with tons of dislikes.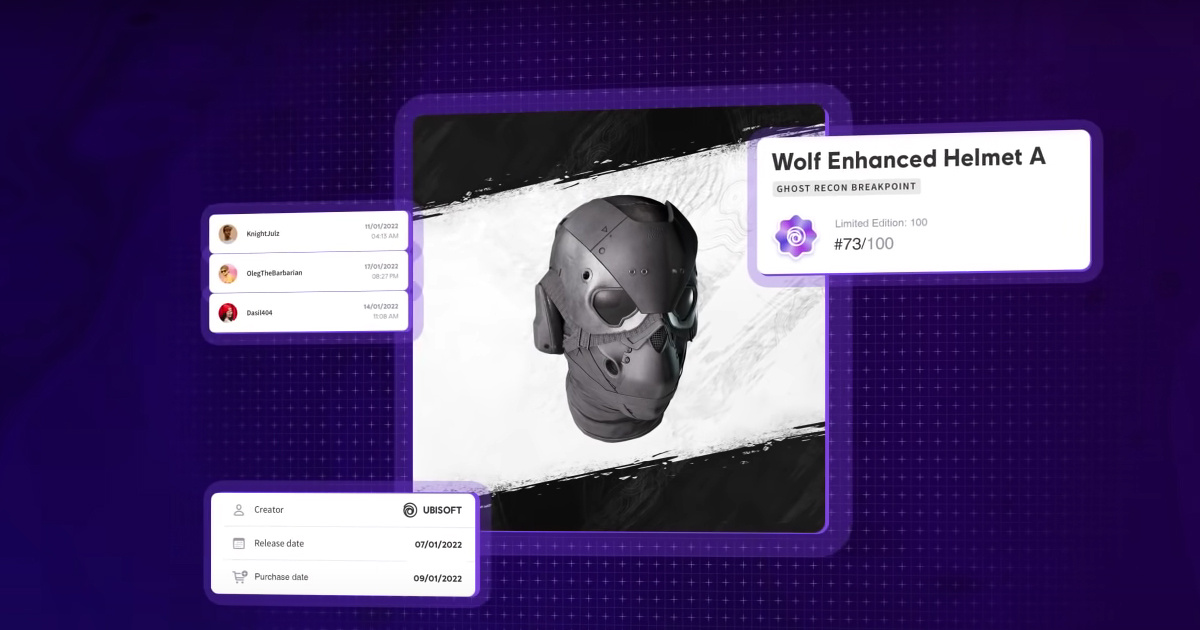 The company made the announcement on December 7, releasing a short video on the official Ubisoft North America channel. The video, however, quickly became private and can now only be viewed via link.
As noted by VGS, it received more than 15k dislikes, with a share of positive reactions being under 5%.
Ubisoft Quartz is a new platform aimed at bringing "playable and energy-efficient" NFTs to AAA games. Tom Clancy's Ghost Recon Breakpoint became the first title connected to the platform, allowing players to buy unique digital cosmetics items (weapons, armor, vehicles, etc.) as NFTs. 
"Digits are a new way to experience cosmetic items, combining the fun of playing with AAA quality assets and the thrill of owning NFTs that represent unique, collectible pieces of Ubisoft game worlds," the company said.
Despite Ubisoft's ambitious plans, players didn't like the idea of seeing NFTs in their games at all.
Game companies have been exploring blockchain gaming for a while as this trend becomes more popular. It is still, however, a controversial topic. While some users continue to generate millions of dollars by selling digital items, others think that this area is full of scams. Valve, for example, banned all NFT titles from Steam in October.