Things are not going quite well for Ubisoft's blockchain platform Quartz. There have already been only 15 sales of NFT in-game items, with one of the third-party marketplaces having zero trades over the last 24 hours.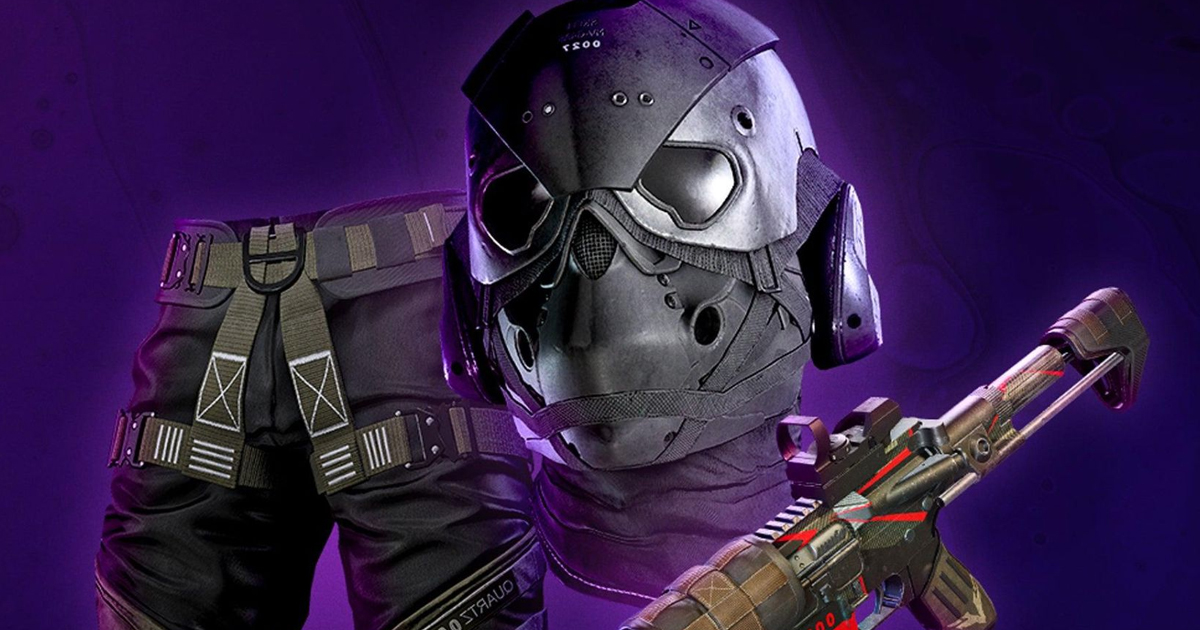 On December 20, Apex Legends senior character artist Liz Edwards spotted the lack of NFT sales on the marketplaces that Ubisoft Quartz is partnering with.
how are the ghost recon NFTs doing? I looked at the 2 3rd party marketplaces the Quartz site links and there seems to be… 15 sales total? 0 in the last day on 1 site? am i reading this right? pic.twitter.com/rWxvEW3Nrh

— Liz Edwards (@lizaledwards) December 20, 2021
There were six sales of NFT items (or "digits," as Ubisoft calls them) on the objkt website. The total value of these NFTs is ꜩ94.49 (around $366.9), with no sales over the last 24 hours. The Rarible marketplace registered only nine sales over the last seven days.
Edwards also asked how much money Ubisoft had to pay to mint around 2256 NFTs. Considering that minting one token on Tezos costs $0.325, the company could have spent $733.2 for all its NFTs.
It looks like the whole initiative is far from being profitable, as for now.
looks like it cost $0.325 each, so $733.20 for 2256

— Liz Edwards (@lizaledwards) December 20, 2021
Ubisoft Quartz was announced earlier this month with a short video that eventually got more than 95% dislikes on YouTube. Despite getting backlash from players around the world, NPD Group analyst Mat Piscatells thinks that the company won't give up on NFTs. "This stuff won't go away, will just come with new messaging," he wrote on Twitter. "Risk/Upside math too attractive. Managing blowback will be short-term goal imo."