Game companies haven't given up on the NFT concept completely despite the ongoing controversy. According to a well-known Call of Duty insider, Activision has also been thinking of adding non-fungible tokens to its main franchise.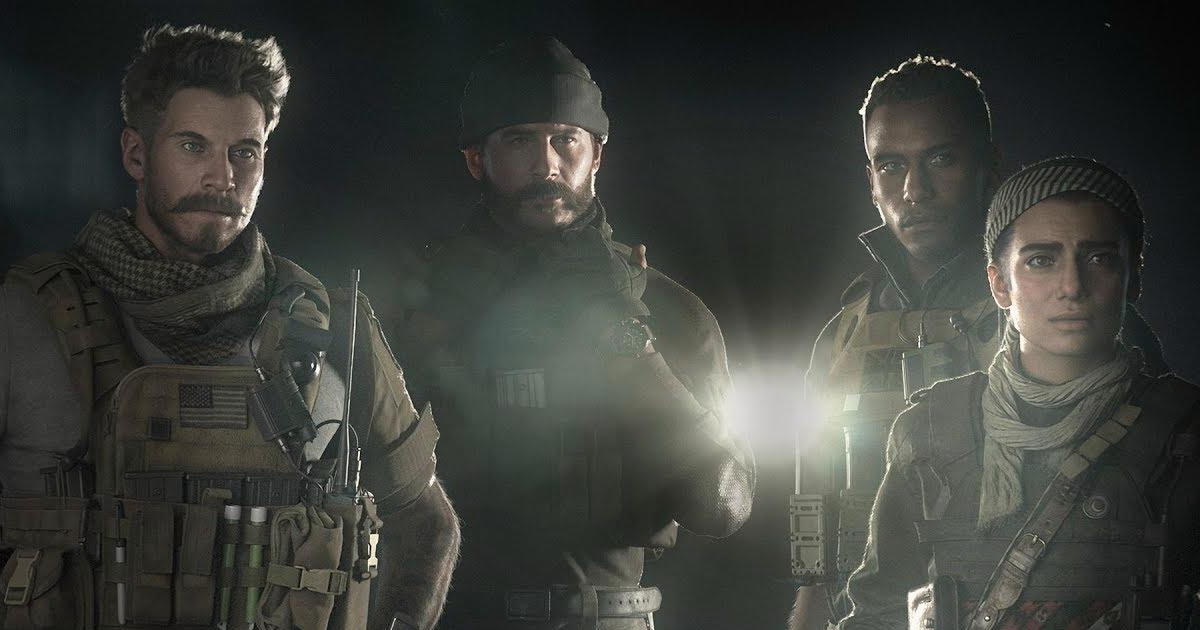 A new report came from RalphsValve, an insider known in the Call of Duty community for providing several trustworthy leaks. He noted that Infinity Ward has plans to personalize player accounts with different cosmetics, including avatars, stats, and calling cards.
"NFTs have been under review, and in consideration, for a few months," Ralph wrote, adding, "[Microtranscations] and Content structures are influenced by trends and predictions, NFT's just seem to be that at the moment."
However, these plans might fall through, considering all the controversy surrounding this topic.
With the Overhaul in Call of Duty's UX/UI, Infinity Ward plans to personalise ACTV Accounts: incorporating: Global Calling Cards & Emblems, Avatars and, Statistics.

NFT Inclusion is reportedly being considered by Activision pic.twitter.com/tEiK6sVK7p

— Ralph (@RalphsValve) April 4, 2022
Several game companies have expressed their intent to step into the NFT field over the last few months. Ubisoft probably caught the most backlash after announcing its Quartz platform. Despite being heavily criticized by gamers, the company stated that it won't stop on its foray into the blockchain space, planning to further develop the so-called "dynamic NFTs" in the future.
However, a lot of developers have already criticized gaming NFTs. Hazelight founder Josef Fares said that he would rather get shot in the knee than add tokens to his games. Iconic game designer Warren Spector called the whole concept "ridiculous," saying that he has no interest in NFTs.