Ubisoft has decided to stop making new content for Ghost Recon: Breakpoint just a few months after adding NFTs to the game. However, the publisher has plans to produce "digits" for other titles.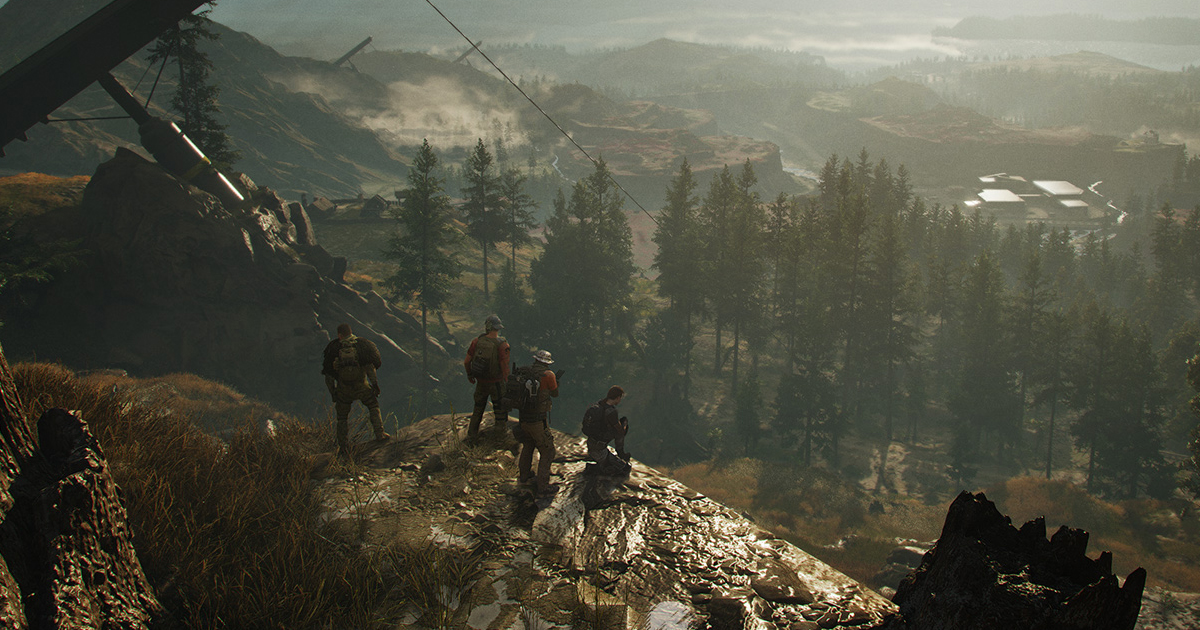 On April 5, Ubisoft made an announcement on Twitter, saying that players won't see any new content after the latest March update. The company noted that it will maintain servers for Breakpoint, thanking fans for "continued support."
However, Ubisoft didn't mention in a tweet that it also won't be making any more NFT drops for the game. The company later thanked players who bought the so-called Digits on the Quartz website: "You own a piece of the game and have left your mark in its history" (via GamesIndustry.biz).
The final NFT drop for Breakpoint was released on March 17, just a few months after introducing its platform Quartz. Although it received huge backlash and didn't become commercially successful, some players who claimed these NFTs might now feel deceived by the publisher's decision to stop Breakpoint content support.
Despite this news, Ubisoft is now working on "future drops coming with other games." The company continues to ignore player feedback and seemingly won't stop its foray into the blockchain area. As Ubisoft Strategic Innovations Lab VP Nicolas Pouard said last month, gamers just "don't get" what NFTs can bring to them.