Axie Infinity's utility currency has been showing almost no growth for a while, flowing around near-zero values. This resulted in players' daily earnings dropping by 40 times compared to previous highs.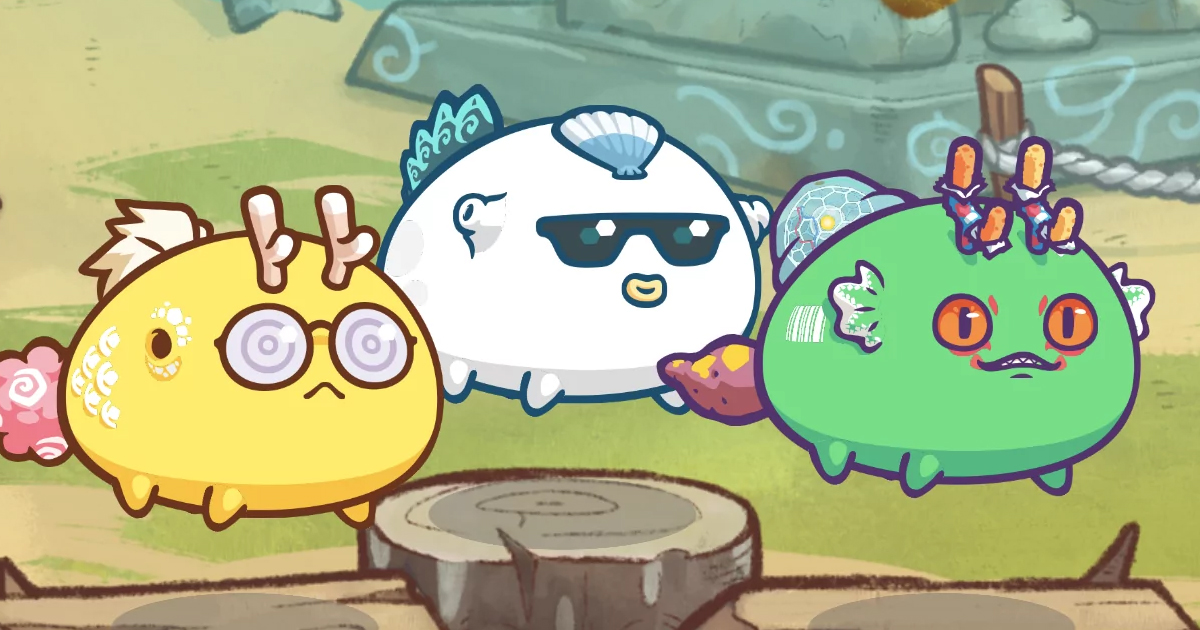 Have earnings really dropped that low?
Last week, a user started a

thread on Reddit

, asking if

Axie Infinity

was still worth trying. They also wondered how much Smooth Love Potion (SLP) other players usually make per day.

Answers varied from 25 cents per day to a maximum of 100-150 SLP (around 60-90 cents) per day, according to one player. Some users also said that getting into

Axie Infinity

to earn money is now not really worth it.

GameDiscoverCo founder and discoverability expert Simon Carless spotted the thread on

Twitter

, saying that players have gone from making $10-20 per day to around 25-50 cents per day.

Considering that daily earnings have fallen drastically, he noted that the whole play-to-earn formula "isn't really well working right now."

Developer Lars Doucet also

said that

these numbers shared by Redditors match the calculations he has just done.
What's happening with SLP?
Looking at the bigger picture,

Axie Infinity

has a governance token titled AXS, which is used for powering the blockchain game and buying Axies.

Although its current price of $22.9 has grown by 4.97% over the last week, it is still 86% below its all-time high of $165.3 (via

Coinbase

). Overall, AXS has dropped by 4.5 times since the beginning of the year.

There is also the SLP token, the in-game cryptocurrency and the main goal for all users getting into

Axie Infinity

. Players can earn it in PvP / PvE modes and then convert it to other currencies or "mate" different Axies and create more.

As of now, the current price of SLP is set at $0.0061. It is up 15% from the previous week, but still far below its all-time peak of $0.42.

Earlier this month, Lars Doucet

noted that

SLP was at almost-zero values, reaching the record-low price of $0.004.
Damn, Axie Infinity's SLP (Smooth Love Potion) utility currency went to zero! (approximately). It's now down to $0.004, rounding to the closest cent gives you $0.00

There's more to Axie than SLP, but still pic.twitter.com/tAQcPfUbCj

— Lars "Totally Texas" Doucet (@larsiusprime) May 12, 2022
Is Axie Infinity really losing its audience?
Players have been fleeing Axie Infinity for a while. As of today, the game has 10.7k DAU, which is almost 6 times lower than its peak of 63k (via

DappRadar

).

With daily earnings dropping, players have little motivation to keep playing

Axie Infinity

. It also might be hard for new users to find reasons to get into the game, where economics is not as attractive as it was last year.

The recent hack, which resulted in anonymous hackers

stealing $625 million

, has also affected Axie Infinity's reputation. Although Sky Mavis later raised $150 million to fix the damage, players started escaping the game after being unable to access their proceeds