Developers of blockchain games have started to look towards adding more traditional entertaining elements to their projects. Mirai Labs recently announced its plans to include skill-based gameplay into its NFT horse racing title Pegaxy, which has been experiencing some issues with retaining players.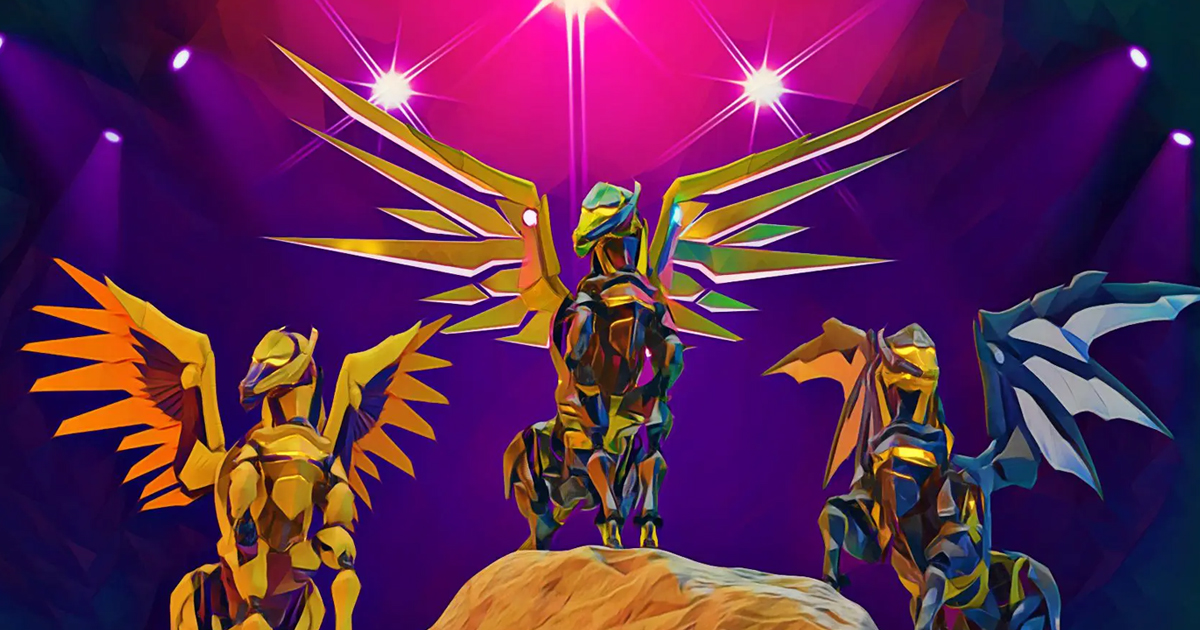 The team made the announcement in a recent video describing an updated roadmap for Pegaxy.
"We have been working on skill-based gameplay for quite a while and have mainly focused on two aspects: game mechanics and making the game fun," the developers said (via PlayToEarn).
In Pegaxy, a player buys or rents a digital horse (Pega) and competes with other users in PvP races for a chance to win different rewards. The thing is that you can't control your horse during the race, so the core gameplay is mostly luck-based.
With this announcement, Mirai Labs wants to add some skill-based elements, allowing players to actually control their horses, as well as their direction and speed. This should add more fun and competitiveness to the game, while also potentially increasing overall engagement.
Like many other NFT titles, Pegaxy has been struggling to retain players for a while. According to DappRadar, its MAU has dropped by 31.5% over the last 30 days, with the number of transactions decreasing by 68.4%.
The lack of entertaining gameplay is an issue that affects many blockchain projects. Unlike traditional games, people get into them to earn money rather than to have fun. As pointed out in Arcane Research's report, this problem makes the whole market unsustainable, with users jumping from game to game and draining the ecosystem.