Meta Apes, a free-to-play MMO strategy game, has become the first title to launch on the BNB Chain Application Sidechain (BAS). It opens new opportunities for the developers, who claim to mix the benefits of a decentralized economy with the fun of traditional Web2 gaming.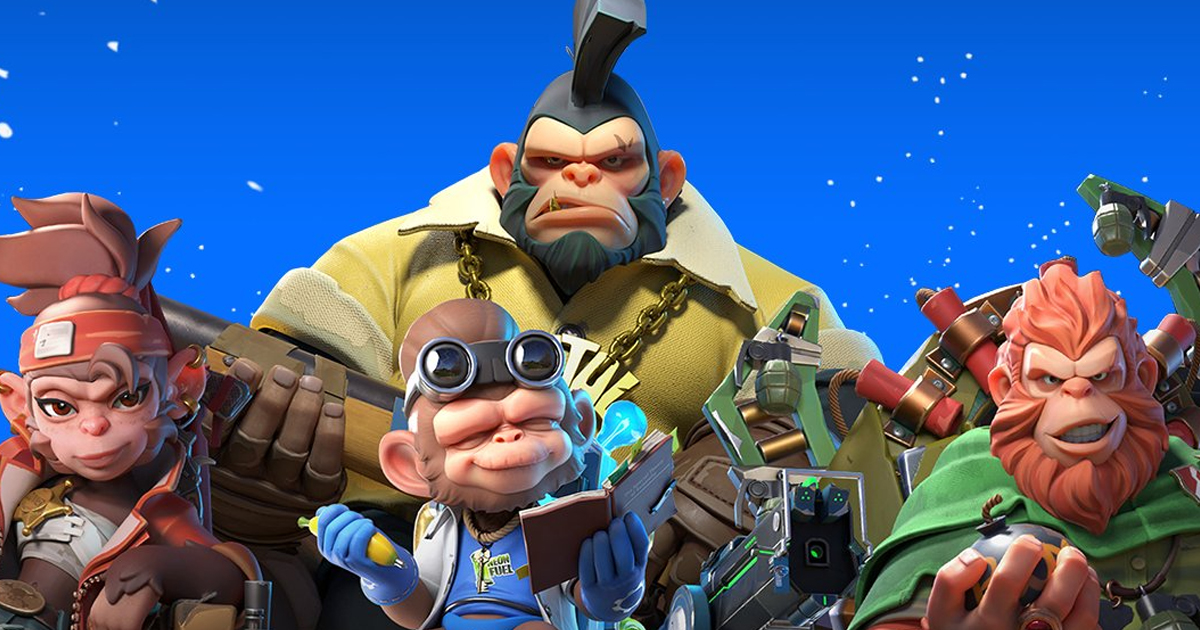 What is known about Meta Apes?
At its core, Meta Apes is a typical mobile strategy game set in a post-apocalyptic world full of monkeys. Players build their base, defend it from enemies, and join one of the six clans. Together, they can hijack convoys of resources, create armies, and compete with other clans in the rocket race.
Meta Apes combines this gameplay with the play-to-earn concept. This means the inclusion of in-game cryptocurrencies and NFTs, as well as promising players the "true ownership" of digital assets.
Built with Unreal Engine, Meta Apes uses the gaming SDK by Ankr, an Ethereum-based Web3 infrastructure platform. It helps developers integrate DeFi elements into their Web2 games by adding NFTs, in-game marketplaces, and the multi-chain wallet support.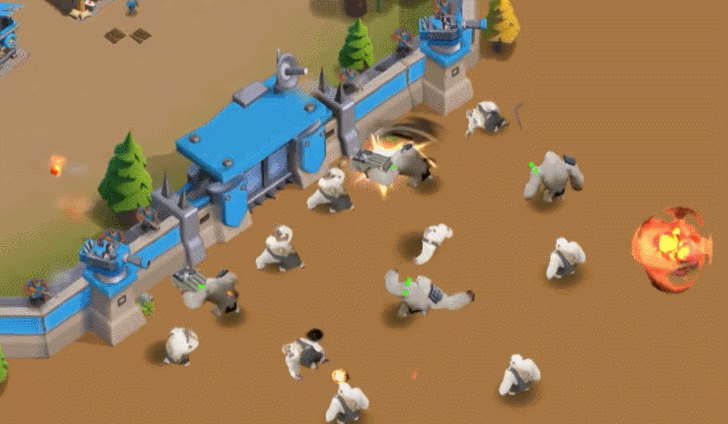 According to the game's official website, Meta Apes should become a "community-oriented game that offers both audiences something valuable" by giving traditional gamers a chance to own in-game assets and offering fun gameplay to blockchain players primarily looking to earn.
With this concept, Meta Apes developers try to solve one of the core problems of blockchain gaming. As highlighted by Arcane Research, Web3 titles lack motivational drivers besides the earning opportunities. That's why these projects struggle to retain players, who can't be engaged forever without enjoyable core gameplay and flee to other games once earnings begin to sink.
Meta Apes, developed by former Ubisoft, Zynga, EA, and AppLovin employees, is now available on Google Play. The iOS version is expected to launch in the near future.
What is BAS?
Earlier this year, BNB Chain, a Binance-founded Layer 1 blockchain, introduced the BNB Chain Application Sidechain. The goal was to create sidechains that would cut the cost and increase the speed of transactions for resource-intensive apps like games.
"The BAS is an infrastructure introduced to help developers and node operators build and run their own blockchain as their internal value system for a massive number of users while still maintaining a close connection with BNB Chain," a Binance spokesperson told The Block.
Meta Apes developers used the BAS to create their own dedicated chain titled Ape Chain, which is associated only with this game.
"Building on an application-focused sidechain helps us avoid a lot of the common issues seen in blockchain gaming like network congestion and giving us a lot more flexibility in terms of game design & tokenomics," Meta Apes business lead Taylor Shim said (via Coinspeaker).
With the BAS, the team behind Meta Apes won't have to compete with traffic coming from other apps running on the BNB Chain. On top of that, this technology should reduce transaction fees, which also might improve the overall user experience.