Blockchain gaming has been struggling to retain users after an explosive growth that happened last year. As a result, the number of active players of top Ethereum games has collapsed by almost 100%.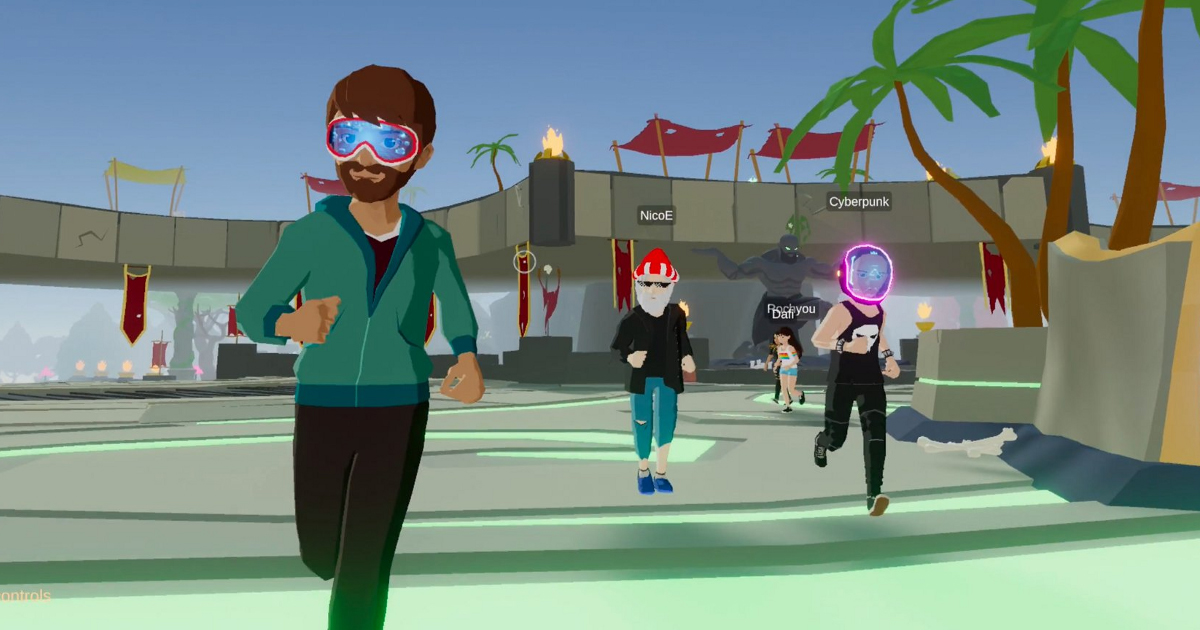 Decentraland
This according to the latest data shared in a new weekly report by Arcane Research. Analysts noted that player interest in blockchain gaming reached its peak in November 2021.
However, the market has been in freefall ever since. The number of weekly active users of top Ethereum games like The Sandbox, Axie Infinity, and Decentraland have decreased by 96% between November 2021 and May 2022.
Image credit: Arcane Research
As previously pointed out by Arcane Research, the decline happened because players mostly got into these games for rewards and a chance to earn money. So when initial interest and earnings start to fall, they flee for other projects emerging in the market.
This leads to three major problems of blockchain gaming in its current state, including growing entry costs, risk of token inflation, and lack of additional motivators for users.