Gala Games has announced a partnership with Unity to drive the creation of the upcoming social metaverse titled VOXverse. The Sims creator Will Wright is also involved in the development of the project, which is described as a blockchain version of Minecraft.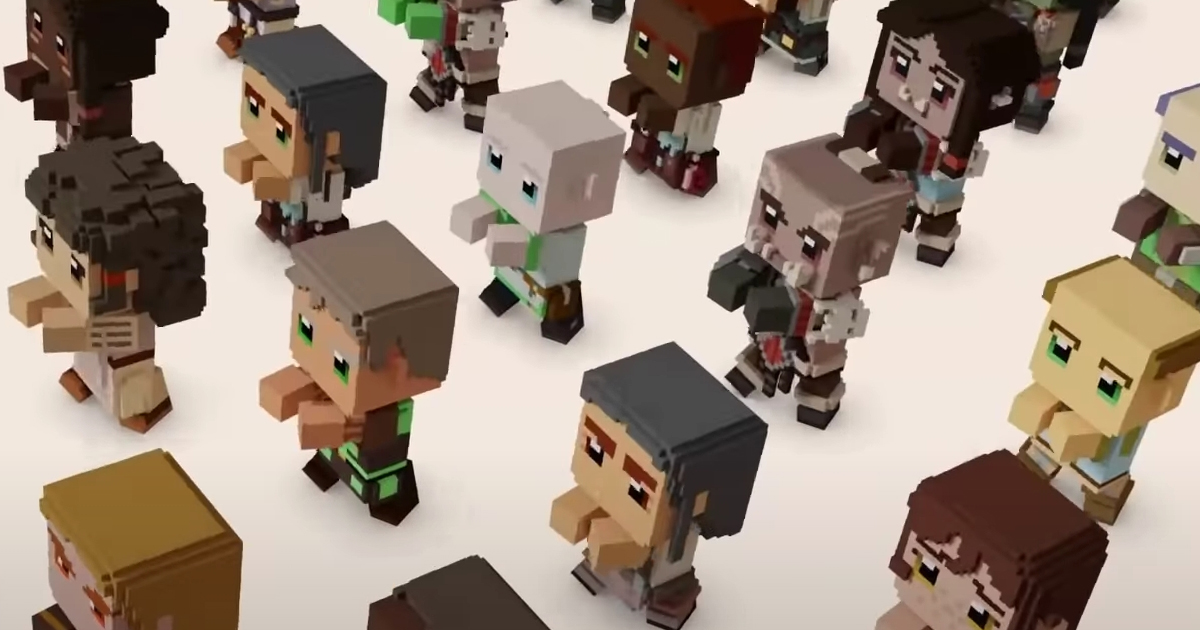 Details about the partnership
The professional services deal worth $20 million will bring Unity's Accelerate Solutions and its real-time 3D platform expertise to support the development of VOXverse, according to a GamesBeat report.
VOXverse is being created by Gala's internal team behind MMORPG Mirandus and Will Wright's Gallium Studios. The Sims creator will adapt his game design principles to the blockchain, allowing users to get NFT avatars that carry memories and characteristics from Gala's other games.
"We're confident Will Wright's vision for VOXverse will chart a course that will completely change how people think of 'metaverses' and lead the entire gaming industry to legitimizing web3 technologies for entertainment," Gala Games chief strategy officer James Olden said.
What is known about VOXverse?
With VOXverse, Gala Games wants to create an "interoperable, immersive and ever-evolving" virtual world.

It is a sandbox-style platform, which should unite all users of Gala's ecosystem. Players will be able to compete in factions, build their own worlds, portal into the company's other games, and own digital land.

Users will have their own virtual avatars in the form of NFTs, with unique characteristics and its own "memory," which should change depending on different in-game interactions.

Gala plans to expand VOXverse by adding more content from its growing portfolio of third-party IPs. The company has already partnered with brands like

The Walking Dead

, also having a new blockchain game based on the

Battlestar Galactica

franchise.
Earlier this week, Gala Games announced that its upcoming NFT battle royale GRIT will come out on the Epic Games Store. The company's platform has already reached 1.3 million players, with 28 titles now being in development.