Blockchain gaming platform Gala Games has announced its partnership with Epic Games as part of its strategy to bring Web3 into the mainstream. The company's upcoming battle royale GRIT will become the first NFT game on the Fortnite maker's store.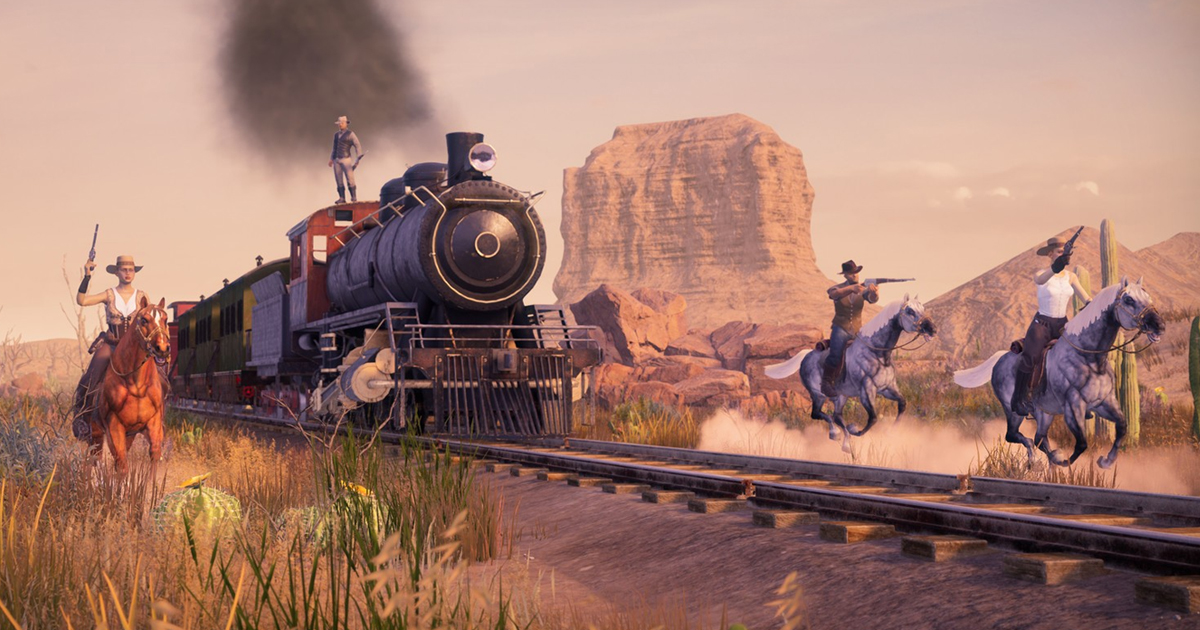 What is known about the partnership?
The company shared the news on June 6, saying that getting Grit to the mainstream audience with the help of Epic Games won't "change the Web3 fundamentals that are important to us here at Gala." This means that it will still focus on offering ownership over in-game assets to players.
Epic Games CEO Tim Sweeney previously stated that NFTs won't be added to Fortnite and other games developed by the company, citing scam as one of the reasons behind this decision. However, he later noted that the Epic Games Store will welcome blockchain-based titles from third-party developers, in contrast to its main rival Steam's decision to ban all NFT games on its platform.
With this partnership, Grit will become the first game on the Epic Games Store to include NFTs. Gala Games also noted that this free-to-play battle royale won't be the company's only title to appear on the store.
"Epic is a pioneer and visionary in the video game industry," Gala's president of games John Osvald said (via GamesBeat). "Gala Games' titles being available on the Epic Game Store brings legitimacy to this new genre of gaming. Easy access to Web3 games is a turning point for those players who have not yet seen how digital ownership can enrich the gaming experience."
Few words on Grit's gameplay and monetization
Grit is a Wild West-themed battle royale built with the Unreal Engine, where players fight each other in a town, ride horses, and compete in several game modes. The Web3 element comes in the form of in-game assets, which can be bought, sold, and utilized in the form of NFTs.
Gala Games has already launched the sale of 10,000 Grit avatars, which will give owners their own unique characters with specific perks and skins. Players will also be able to own in-game rewards like in other Web3 titles.
Grit is expected to come out on the Epic Games Store later this year, with NFTs being sold exclusively on the Gala platform.
GALA token has lost 90% of its peak market cap
Gala Games is a platform for blockchain gaming, which has already attracted big names like Peter Moyneux. Last year, he managed to sell $53 million worth of NFT land shortly after announcing his blockchain business sim Legacy.
Gala is built on the GALA token, which allows users to invest in digital assets and even vote on the future direction of a certain game's development.
The current price of the GALA token is $0.07, which is down 0.87% over the last seven days (via Coinbase). It has a market capitalization of $520 million, down 90.3% compared to its peak of $5.4 billion last November. This is in line with the overall crypto market's crash, which brought down the prices of many cryptocurrencies and tokens.