Immutable, which operates an Ethereum-based scaling platform, has launched its development and venture investment fund. The company will back creators of Web3 games with a combination of cash and its native token.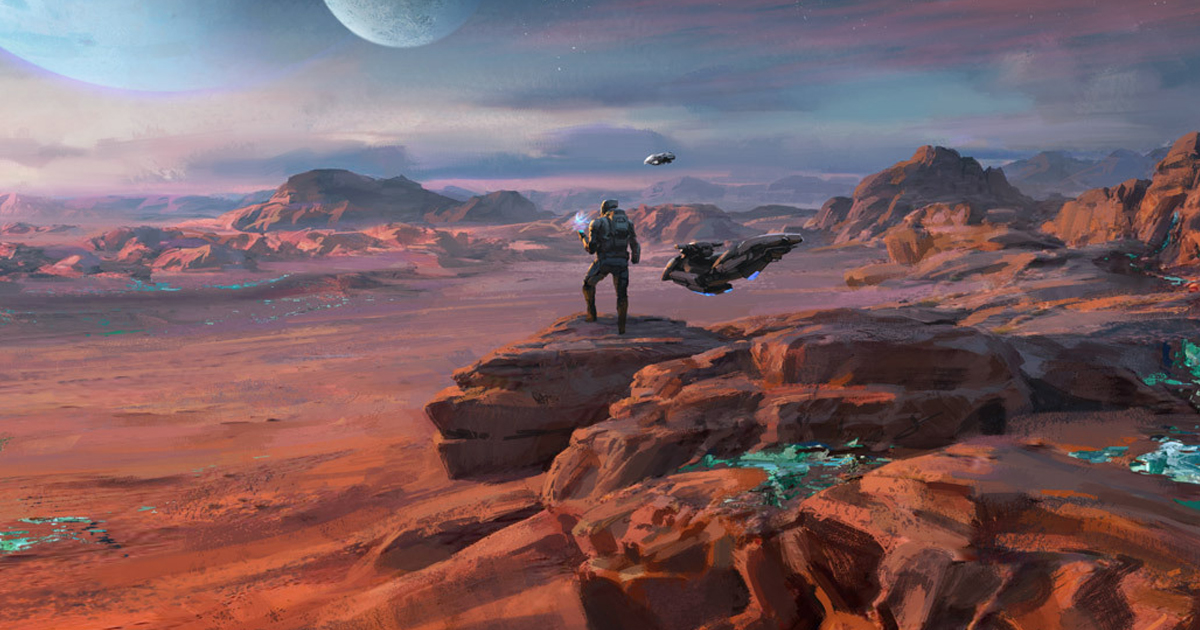 PlanetQuest
Immutable Ventures will work with IP holders, and strategic partners to invest in and encourage developers to create successful games on its Immutable X platform. The list of its collaborators includes Animoca Brands, Double Peak, BITKRAFT, GameStop, and Airtree.
The company will provide developers with cash to meet their funding requirements, as well as grants in the form of IMX. It is Immutable X's native token, which now costs $0.74 (down 30% in the last 24 hours) and has a daily trading volume of $77 million (via CoinMarketCap).
On top of that, the fund will provide its partners with blockchain gaming support and expertise, including advisory on tokenomics, game design, and marketing.

The funding scheme
"We're taking the lessons learned from building two of the blockchain's biggest games — Gods Unchained and Guild of Guardians — and hiring the smartest people from Web2 studios like Riot Games, to make entering the NFT gaming world simple and rewarding for gaming studios," Immutable CEO and co-founder James Ferguson said.
Immutable Ventures has already made several investments in blockchain companies and NFT startups like Stardust, PlanetQuest, Topology, and Starkware.
Last month, Immutable and web gaming platform Kongregate established a $40 million fund for blockchain games. It consists of a special pool of IMX tokens granted to selected developers.