Game monetization and advertising platform Admix has announced its merger with LandValut, which builds virtual experiences on platforms like The Sandbox. Together, they will form a new metaverse company with a valuation of $300 million.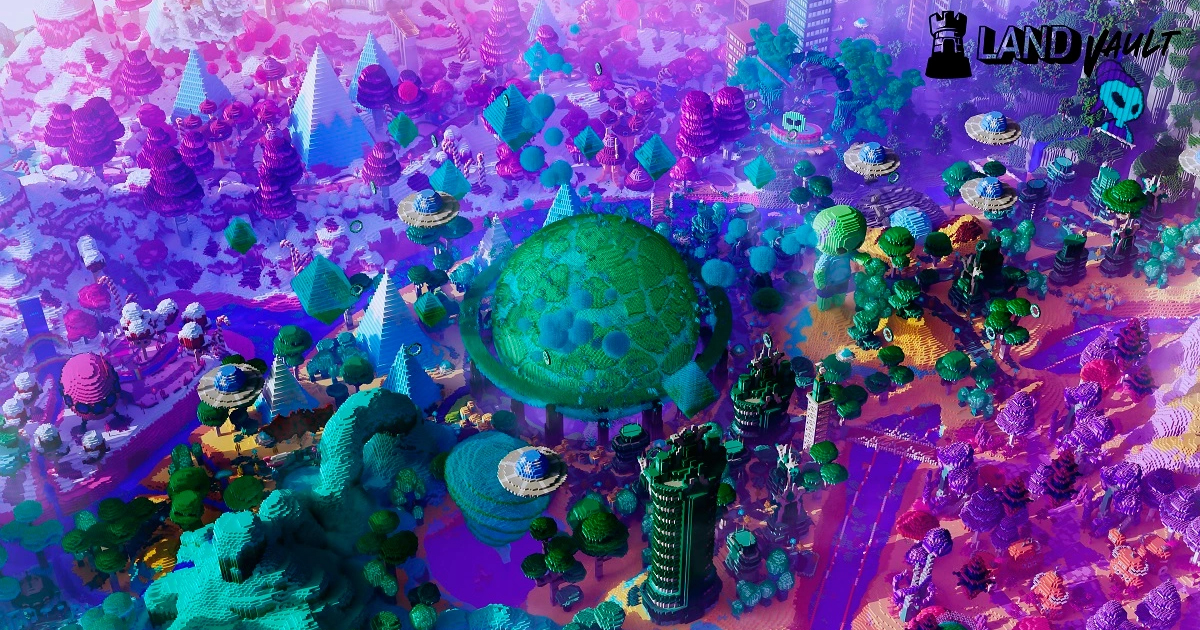 The new company, which will operate under LandVault's name, will employ 180 people, including 100 specialized metaverse developers and designers.
According to GamesBeat, it now has $25 million in growth capital from Admix's funding round raised last October. The new entity also grabbed the attention of new investors and is currently valued at $300 million.
Admix founder and CEO Sam Huber will lead the company, with LandVault's founders moving on to a new venture. The management team will stay on and operate independently, working with brands and developing first-party projects like Creaton Game, LandVault Plaza, and Genesis token.
"We find the metaverse as the perfect playground to expand that vision for the decade to come," Huber said. "With our new entity and heritage gaming focused company Admix, we feel a responsibility to build the metaverse responsibly — with great content that will delight users. But we also have a proven tech stack and development team to develop tools that accelerate the metaverse economy."
Following the merger with LandVault, Admix wants to become a service provider for major IP holders, helping them to enter the metaverse and monetize their brands in this area. 
Founded in 2018, Admix helps brands create product placements in video games. It has worked with companies like Calvin Klein, Formula 1, and McDonalds.
LandVault was founded last year and has already become the largest builder within The Sandbox. Its main focus is creating virtual experiences and building digital infrastructure for projects in the metaverse.