Bisonic has launched the first playable demo of its upcoming Web3 MMORPG based on the Forgotten Runes Wizard's Cult NFT collection. Titled Forgotten Runiverse, the game utilizes the so-called "create-to-earn" model, tokenizing every digital item and providing players with more UGC opportunities.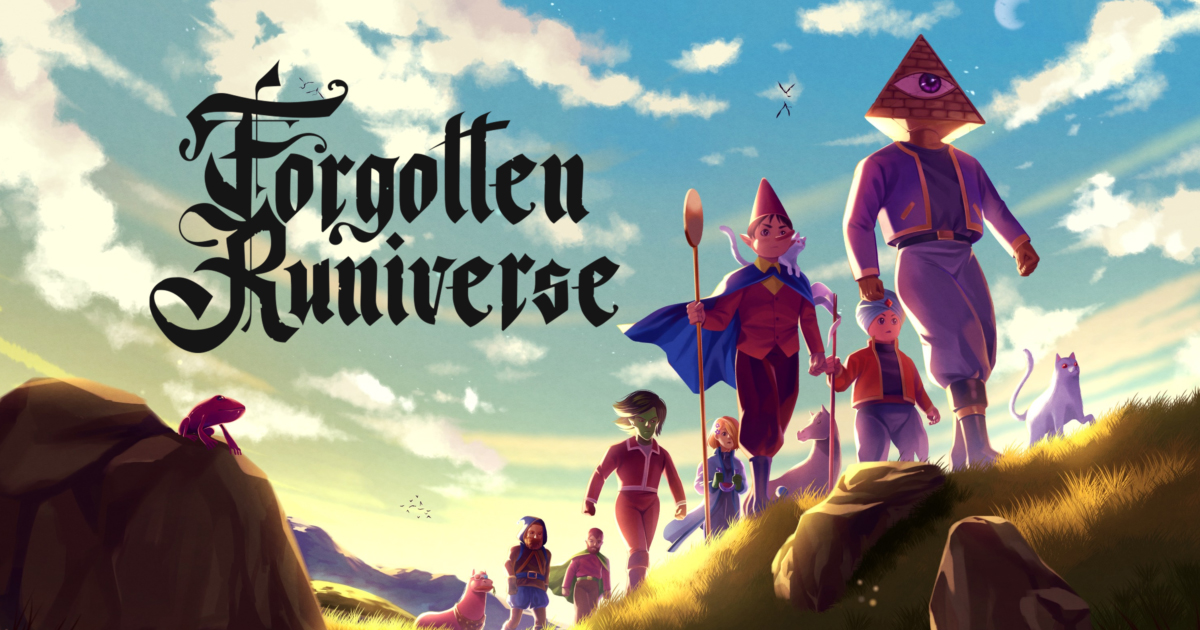 Forgotten Runiverse's demo will give players an early look at the platform. Users will also be able to get in-game bonuses by taking part in a special scavenger hunt.
"We could have launched our mint today, but it's important to us that the community really gets value out of their participation in the world, so we're holding off until we can let them really dig into the game and make use of the land that they mint right away," the developer said in a statement.
Bisonic has been making Forgotten Runiverse together with blockchain studio Magic Machine, creators of the Forgotten Runes Wizard's Cult collection.
According to CryptoSlam, it is currently placed 136th among all NFT collections by sales volume, with $41.9 million in lifetime sales. It has generated $7400 over the last 30 days.
What is behind the so-called "create-to-earn" model?
Create-to-earn is an alternative to the widespread play-to-earn monetization model, which is applied to blockchain games. This economy gives users tools to create in-game assets from scratch, mint them into NFTs, and make sales on third-party marketplaces.
In Forgotten Runiverse, every item will be an NFT and every resource will be a token. On top of that, players will be able to own tokenized land, filling it with customizable homes, battle arenas, shops, and guildhalls. Owners will also be able to rent land to other users, harvest resources, and host events like concerts and mini-game nights.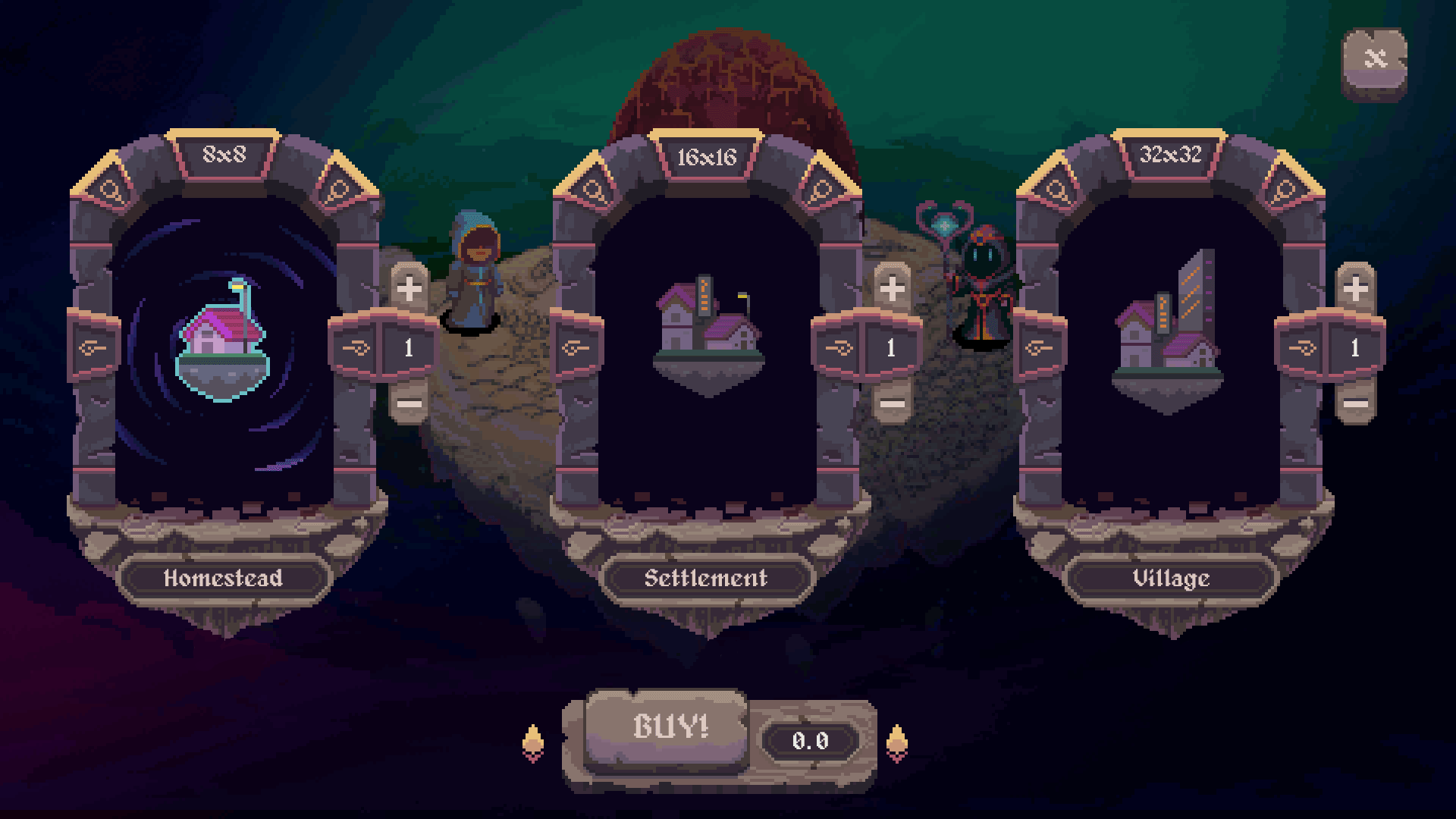 "You can create a really cool, or really powerful item that you actually on-chain, and then you're at liberty to sell it and earn from your efforts," Bisonic head of marketing TetraTiger told The Block. "A player who builds a forge on their plot could gain a crafting fee whenever another player uses it or could sell tickets to a poetry reading or other event in their Guild Hall."
It is an interesting concept on paper, which might make games more decentralized and provide players with freedom to monetize their self-designed items. Create-to-earn projects are built to let users play their part in game development, creating designs and choosing the best options through community voting.
However, it is still unclear whether this model will really solve the already existing problems with blockchain gaming.
Bisonic and Magic Machine also want to turn Forgotten Runes into a new blockchain franchise spanning several mediums. Besides Forgotten Runiverse, there is an animated series in development by John Wick writer Derek Kolstad.