Harmony, a blockchain protocol for Web3 apps and games like DeFi Kingdoms, has offered a $1 million bounty for the return of $100 million stolen during the latest bridge attack. However, some people think the reward is too low for hackers to consider taking it.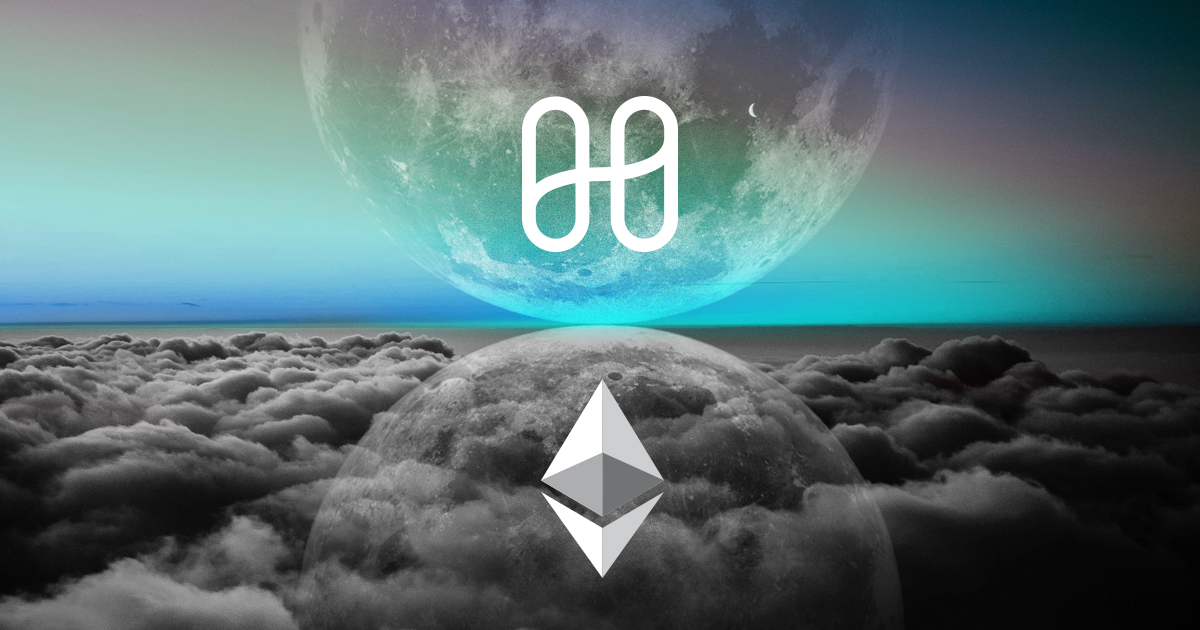 What happened?
2/ 0x address of the culprit below:https://t.co/VXO7s6FpIy

— Harmony 💙 (@harmonyprotocol) June 23, 2022
Bounty announcement and community reaction
We commit to a $1M bounty for the return of Horizon bridge funds and sharing exploit information.

Contact us at whitehat@harmony.one or ETH address 0xd6ddd996b2d5b7db22306654fd548ba2a58693ac.

Harmony will advocate for no criminal charges when funds are returned.

— Harmony 💙 (@harmonyprotocol) June 26, 2022
7/ We have migrated the Ethereum side of the Horizon bridge to a 4-of-5 multisig since the incident. We will continue taking steps to further harden our operations and infrastructure security.

— stephen tse 💙 s.one 🌉 stse.eth (@stse) June 26, 2022
Harmony is a blockchain for decentralized apps, which divides not only the network nodes but also the blockchain states into shards. It is best known as the home for DeFi Kingdoms, one of the biggest NFT games globally.
The protocol's native token, ONE, is still in decline. It is down 9.94% in the last 24 hours, with a live market cap of $271 million (via CoinMarketCap).