Project Twelve (P12), which operates its own metaverse editor, has closed a new $8 million funding round. The company will allocate the money to develop its own Web3 gaming ecosystem and make the game economy sustainable. One of the goals is to remove the widespread for-profit model.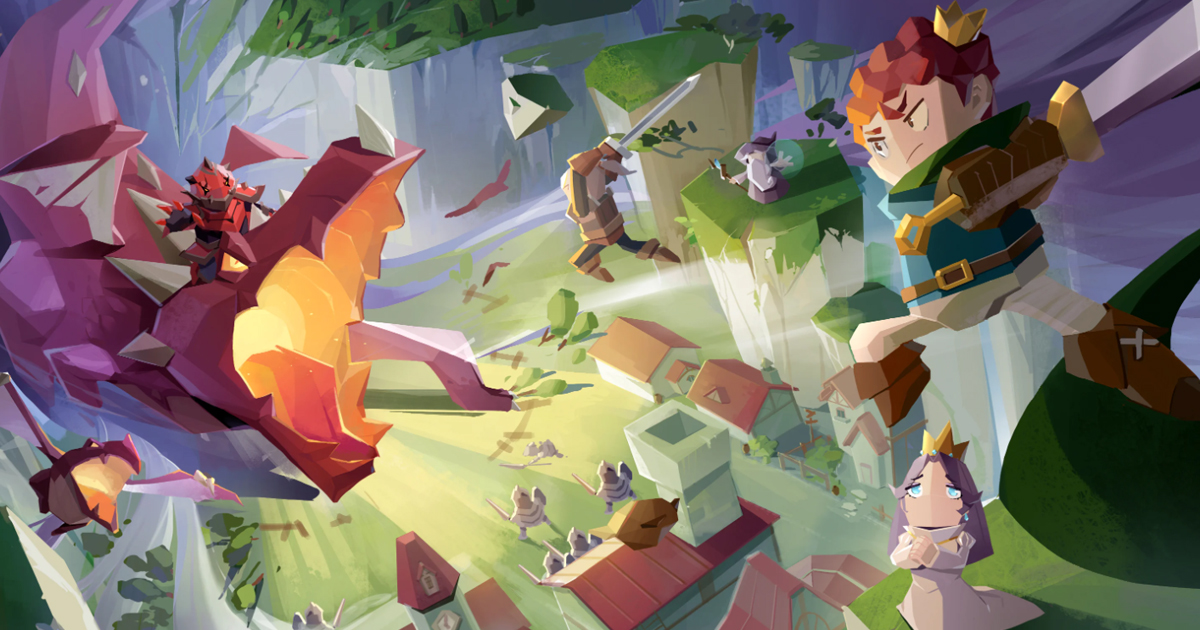 The round was backed by MetaApp, Project Galaxy, Primavera Ventures, CyberConnect, CCV, InfinityLeague, Smrti Lab, and others.
With the new funding, P12 pledges to better serve end users and build a complete infrastructure to make the development of Web3 games accessible. The company also wants to create a set of economic and governmental mechanisms to make the game economy sustainable.
"While serving the gaming industry, we also identified key challenges facing the future of gaming — that is insufficient supply and broken economies," Project Twelve founder Boyang said in a statement. "Now, we see a solution to the challenges in combining the best of Web3 and gaming, that solution is P12."
With that being said, Project Twelve wants to break away from the profit-driven model of Web3 gaming. The company doesn't disclose the exact steps it will take to reach this goal, but says that it will get rid of "obstacles that have historically minimized the impact of virtual worlds."
The P12 platform consists of the metaverse editor for creating virtual worlds from scratch and a set of API / SDK for making NFTs and operating projects' tokenomics.
The lack of sustainability is one of the biggest problems with blockchain gaming in its current state. This is mostly driven by the large amount of speculation, the high risk of inflation, and Web3 titles' struggles to retain the audience.