Modern Times Group-owned company Kongregate has announced an acquisition of Chilean mobile studio Gamaga. The deal should help it expand its blockchain capabilities, including the development of Web3 games.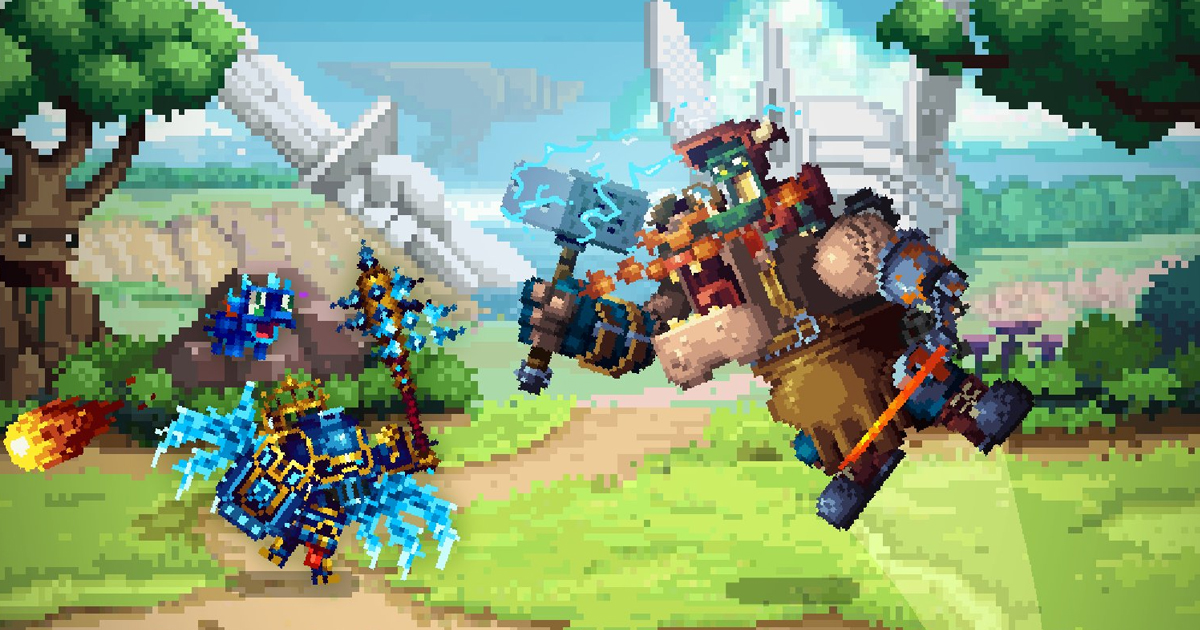 Kongregate's "8-bit metaverse" Bitverse
The financial terms of the acquisition remain undisclosed, but it values Gamaga at between $5 million and $7 million. The deal is expected to close this month.
Gamaga has already collaborated with Kongregate on several blockchain gaming projects. The Santiago-based studio currently employs around 40 people, who have experience in mobile development, artwork, as well as 2D and pixel art.
Kongregate will use Gamaga's expertise to create new blockchain and NFT games.
"The transaction will enable us to continue executing on our NFT strategy and move faster towards our vision of creating an integrated gaming experience that enables players to become owners in their gaming journey," Kongregate CEO Markus Lipp said in a press release. "It's my pleasure to welcome all of Gamaga's talented team to our gaming village. I look forward to continue our close work to position Kongregate as a pioneer in NFT gaming."
In May, Kongregate and Immutable X launched a $40 million fund for blockchain game developers, who will be able to receive grants in the form of IMX tokens.