Us Democratic Senator Elizabeth Warren has called on Congress and the Securities & Exchange Commission (SEC) to tighten regulations on the crypto industry and protect customers from scams. She thinks that authorities have to act more aggressively, especially after the bankruptcies of several firms have resulted in people losing their investments.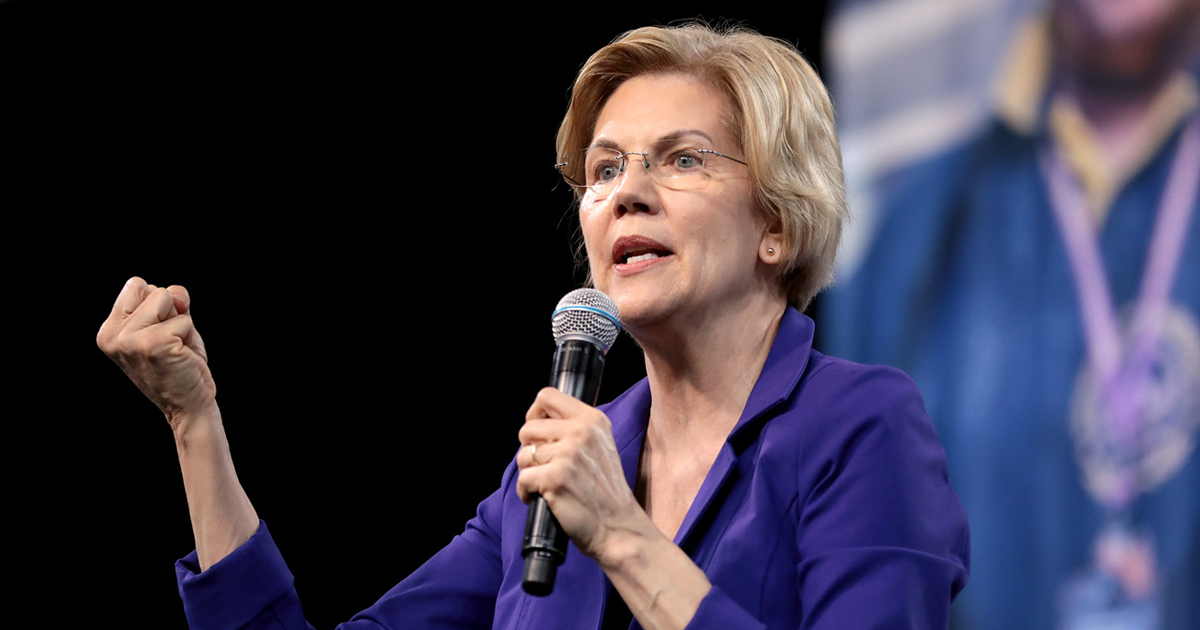 Warren told Yahoo Finance that the SEC must use its authorities to "put guardrails in place and crack down on crypto actors that break the rules."
She noted that the US needs to protect consumers and ensure financial stability by imposing stricter rules on the industry. "Too many crypto firms have been able to scam customers and leave ordinary investors holding the bag while insiders make off with their money," Warren said.
This statement came in the wake of analysts criticizing SEC chairman Gary Gensler for not being aggressive enough in terms of regulating crypto firms. He has been saying that all cryptocurrency tokens are securities, and trade platforms should be considered exchanges. However, Gensler's lack of response raises concerns among experts.
Cowen analyst Jaret Seiburg also thinks that Gensler has to act. "Otherwise, we expect progressives and conservatives will blame him for why average investors have lost money in crypto," he noted.
A lot of clients and investors lost their money after two firms, Celsius and Voyager Digital, filed for bankruptcy in the last three weeks. The Three Arrows Capital fund, one of Voyager's major clients, also filed for bankruptcy after failing to pay a $670 million loan to the crypto broker.
This is not the first time Warren has tried to raise awareness. Last year, she criticized the DeFi sector in general, saying that the lack of regulation makes the "scammers and the cheats and the swindlers mix among part-time investors and first-time crypto traders."