South Korean developer and publisher Neowiz Corporation has announced its decision to step into the blockchain field. As part of this strategy, the company teamed up with Polygon to launch gaming platform Intella X and bring some of its IPs to Web3.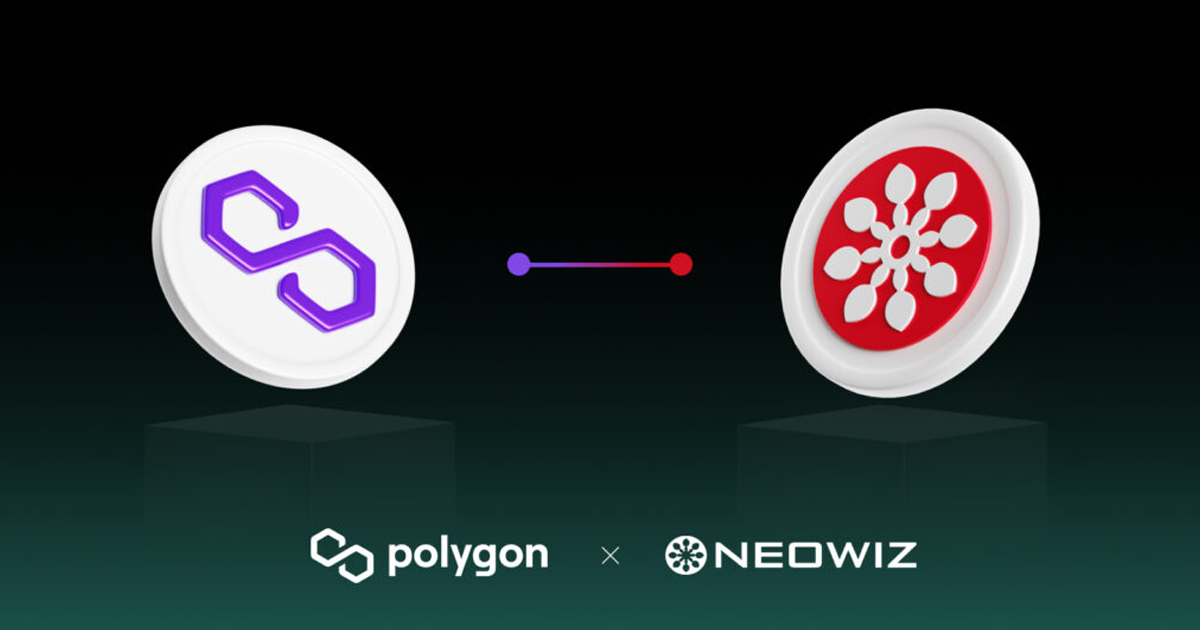 Neowiz made the announcement last week, saying that Intella X's main goal is to bring the shares of revenue generated by its games back to players.
At launch, the platform will include two social casino games, House of Poker and House of Slots. Neowiz will later adapt some of its main IPs to Web3, including Cats & Soup, Braven Nine, and Alliance of Valiant Arms.
"With an impressive lineup of new mobile games and existing IP coming in the next few months, we know gamers will find genuine utility, value, and entertainment in Intella X," Polygon Studios CEO Ryan Wyatt said in a statement.
Players will be able to earn dividends by staking and providing liquidity to the DEX using Intella X's native IX Token. This token can also be earned through playing certain blockchain games on the platform. In return, users will also be compensated with a cut of the platform's revenue.
Founded in 2007, Neowiz is a publisher of online and mobile games based in South Korea. Its catalog includes over 40 titles of different genres, varying from sport to web board games.
Polygon is one of the fastest-growing Ethereum sidechains. In April, Polygon-based games attracted almost 450k new players, with Sunflower Land, Crazy Defense Heroes, and Pegaxy remaining the biggests titles.