Ahead of Ethereum's switch to the proof-of-stake model, Mythical Games has announced its own chain compatible with the EVM (Ethereum Virtual Machine). The team behind Blankos Block Party is looking forward to reducing gas fees for gamers.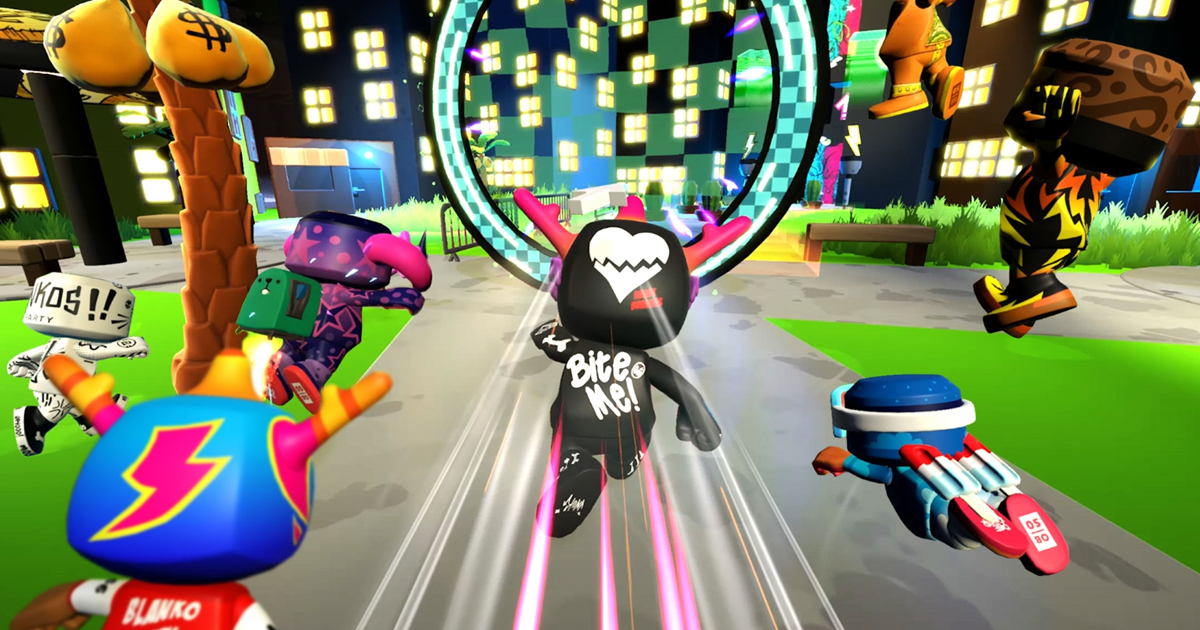 Blankos Block Party
Mythical Games CEO John Linden opened up about the studio's plans in an interview with CoinDesk.
The company has been building its chain over the last couple of years. However, massive gas fees were the biggest problem. As Linden pointed out, you can pay a big external fee if you are buying an image for $200, but things get complicated when you want to purchase a $10 in-game item.
"We have a chain in testnet right now that is fully EVM compatible," Linden said, adding that Mythical Games is now waiting to see if Ethereum's Merge goes as planned.
Earlier this year, Ethereum announced its plans to switch from the proof-of-work to the proof-of-stake model. To do so, its mainnet has to merge with the Beacon Chain, which is responsible for controlling proof-of-stake and will help the network scale and store data.
The Merge, scheduled later this month, should decrease gas fees and transaction times, as well as make it unprofitable to mine ETH.
Mythical Games currently has its own fork chain built on the EOS.IO blockchain platform. Ahead of the upcoming Merge, the company added EVM compatibility and bridges back to Ethereum. However, Linden didn't specify if Mythical Games is fully moving into Ethereum, saying that the team "some efficiencies [in] having a true kind of EVM chain behind the scenes."
This move will help the company reduce fees for purchasing items in its NFT games, including Blankos Block Party and NFL Rivals.