Animoca Brands and its own learning platform TinyTap will auction the first education Publisher NFTs on OpenSea. These NFTs are aspiring debutants on the marketplace, which promise to innovate the Web3 education model and facilitate financial rewards for the content made by educators themselves, so let's see how exactly it will work.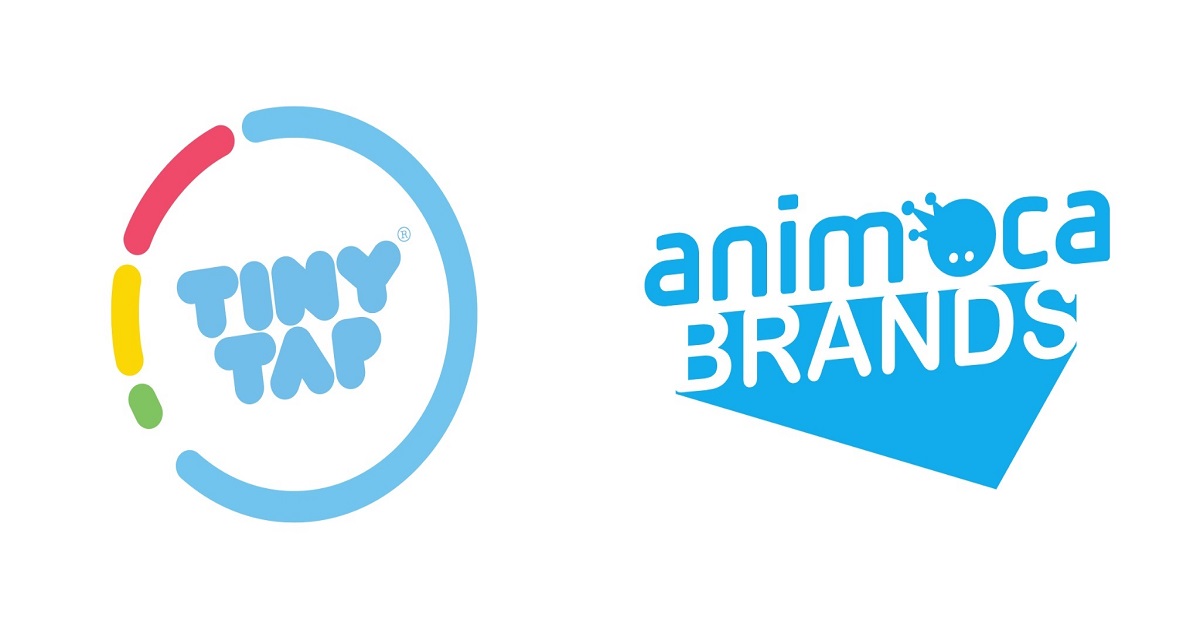 What happened?
On 27 October 2022, Animoca Brands, a Hong Kong-based media company that is promoting play-to-earn economies and develops digital property rights for gaming and the metaverse announced the launch of the new Publisher non-fungible tokens (NFTs) and their subsequent auction, which will take place on the Opensea platform on  November 2.
The partner in the deal is the subsidiary company TinyTap, a global educational games library offering teachers an extensive platform for interactive content creation, including games, quizzes, and other activities, targeting school-age children and college students.
Since Animoca Brands acquired TinyTap on June 16, 2022, the two companies have been intensely collaborating on enhancing teachers' opportunities to monetize their didactic efforts with the help of NFT and blockchain technologies.
Now, the TinyTap platform is integrated with blockchain technology and is propelling the tokenized learning concept, yet remains code-free for educators and content creators. Besides, it supplies them with revenue share if their content is sought after.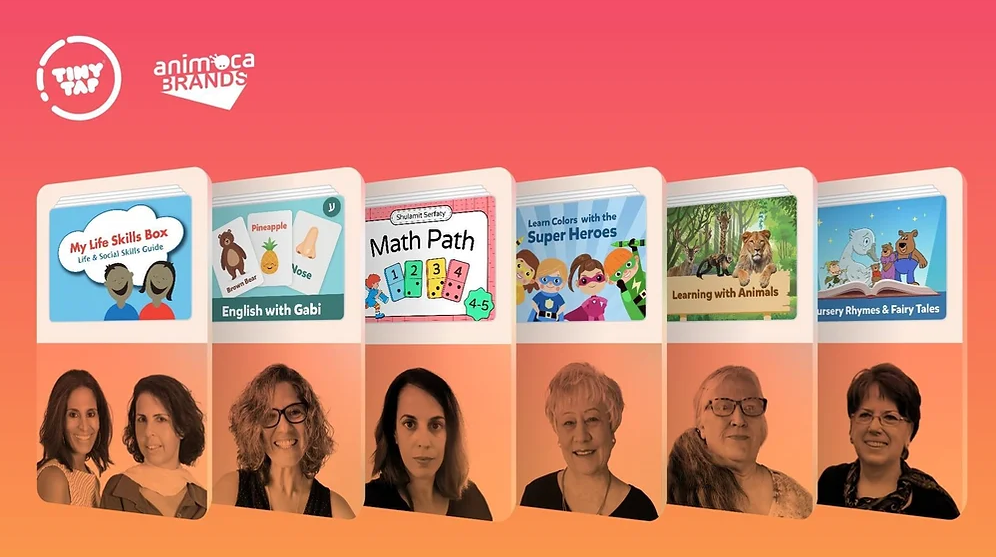 How will the Publisher NFTs work?
Publisher NFT is one of several digital property ownership models made possible with the rise of NFT technology. The Publisher NFT business model will allow teachers and content creators to offer publishing rights for their modules and courses through NFT technology. At the same time, their owners will become co-publishers of the content.
The chosen model means that the users of the platform will be able to have co-publishing rights to a teacher's course basically consisting of interactive games and activities on a particular discipline.
Each Publisher NFT item presented on the platform will be connected to a set of interactive and educational teacher-created content divided by age and subject.
The holders of the NFTs will be able to advertise and promote their favorite courses, therefore, acquiring a share of the revenue, while the users are said to have a money-back guarantee if the course turns out to be unsatisfactory.
Partial revenue from TinyTap's subscription is directed straight to the teachers as a reward for generating compelling content.
Another peculiarity of the platform is that its mechanics will include a free listing for courses and games while not requiring any prior knowledge of coding from educators.
The Publisher NFT model thus strives to enable the supporters to move forward with the subjects they're interested in, foster the teachers in creating and owning their content, and provide the students with enhanced blockchain learning and life-long progress records.
 Why it matters
Education Publisher NFTs are going to become the tandem's "first step in building an alternative Web3 education system that improves earning opportunities for teachers," according to the Animoca Brands' website.
With this footstep, the company hopes to pioneer the alternative decentralized education system: "We firmly believe that Web3 represents the natural evolution of the Internet, of a future where digital property rights and the resulting economic freedom will empower billions of online users in an interconnected series of open worlds and platforms," shared Animoca Brands co-founder Yat Siu.
In turn, Yogev Shelly, CEO of TinyTap, highlighted the meaning of the project for both teachers and students in terms of solving the issues of underpayment, resources shortage, and unequal access: "Education systems tend to have high budgets but in most cases, the benefits do not trickle down very well to teachers. Web3 technologies and communities are a tremendous opportunity to correct this problem and that's why we are proud to launch TinyTap Publisher NFTs starting with a line-up of courses by six great teachers on our platform."