CCP Games has always been rooting for new technologies. However, the company behind EVE Online has no plans to add NFTs to its MMO, which is now approaching its 19th anniversary.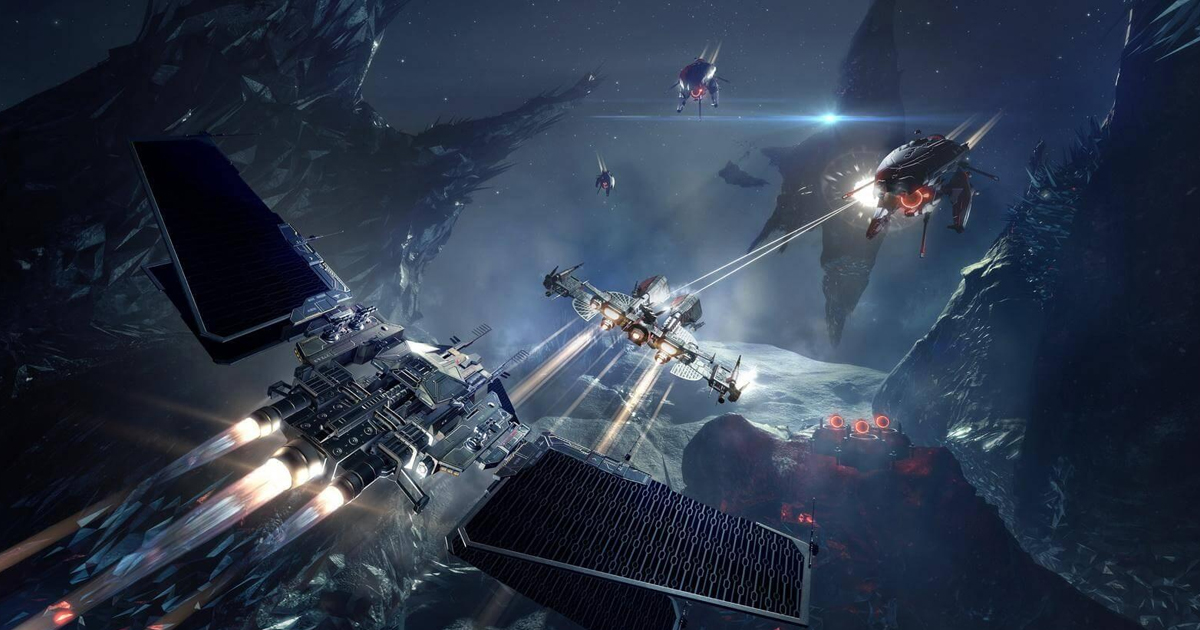 CCP CEO Hilmar Veigar Petursson said in a blog post that, for the company, NFT stands for "Not for Tranquility," the game's global server. This means that non-fungible tokens won't be added to EVE Online in the foreseeable future.
However, CCP Games remains "intrigued by the technology," adding that it will continue to "push the boundaries of digital economies and virtual world" without NFTs.
"Many of us at CCP have been following the new frontier that has been developing around blockchains and cryptocurrencies for the past few years," Petursson said. "We've read your feedback and we also see what you see — blockchain tech has both a lot of untapped potential and a lot of work needed before being ready for EVE-scale games."
Video game NFTs face a lot of criticism both from players and developers. Hazelight founder Josef Fares said last year that he would rather get shot in the knee than add tokens to the studio's next game. Game designer Warren Spector has also no interest in NFTs, calling the whole concept "ridiculous."
However, some big publishers are now trying to explore this field despite all the backlash. Ubisoft, for example, plans to add NFTs to more games even after being criticized for its Quartz platform and ending Ghost Recon: Breakpoint content support.