Interest in GameFi and blockchain titles is on the rise despite all the issues in the industry. So here is what should be known before getting into this area full of big opportunities and pitfalls.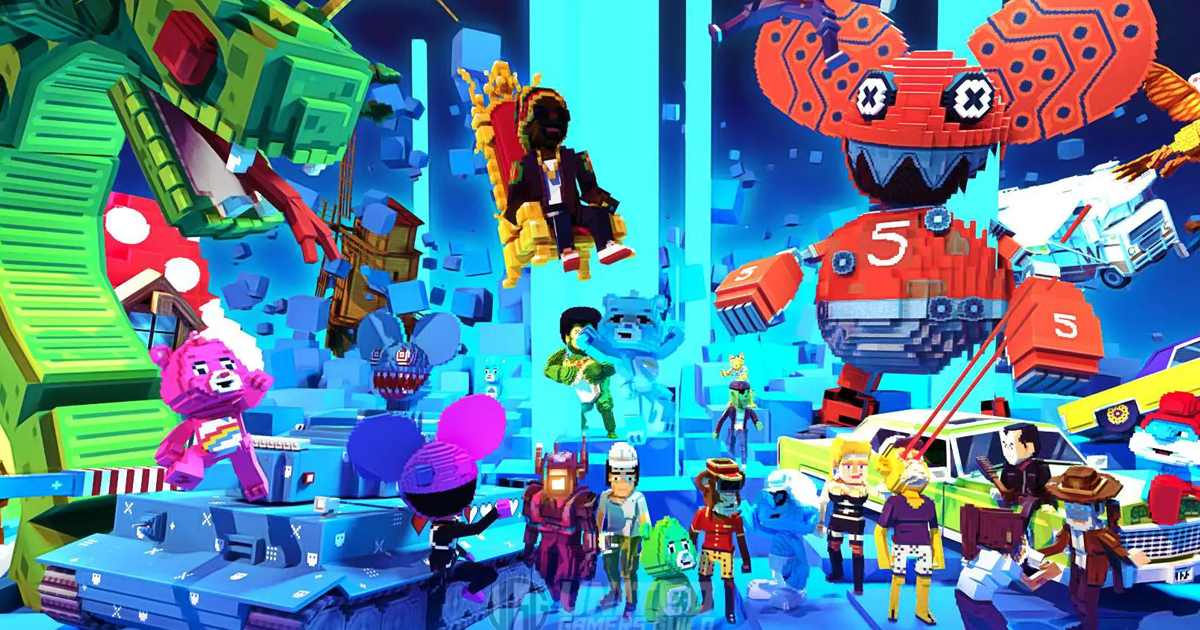 The Sandbox
On May 25, NFTandGameFi released a basic guide for people who are interested in GameFi. Here are the key takeaways from the article, which might be useful for beginners in the first place.
What you should know at the start
First of all, it is important to distinguish real games from scam projects and phishing websites. The latter usually require a user to connect their MetaMask wallet, which might result in losing all their crypto once the connection is done.

The best option here is to have a separate wallet, where you keep smaller sums. Some games may also require using several wallets or their own blockchain.

It is crucial to always make sure that you connect your crypto wallet to a game's real website and not some phishing link.

A lot of blockchain games require users to buy their tokens or NFTs to start playing them. So it is better to check how much time it will take you to spend in-game to return the first investment.

According to NFTandGameFi's calculations,

Axie Infinity

is an example of a GameFi project, which becomes more profitable the more a user plays it. Some companies even hire people who play this game for the whole day.

However,

Axie Infinity

players recently saw their

daily earnings drop by around 40 times

compared to previous highs. So it is important to check a certain game's current state before investing your time and money into it.

Some games also offer an option to borrow some in-game NFTs from other users to start playing them, but you will have to share profits with these tokens' owners.
Money-making opportunities
GameFi projects are built around the play-to-earn model, which means a user has a chance to earn real money while playing the game. It is different from traditional games (both premium and free-to-play), which offer no money rewards to players.

So in terms of making money, players of GameFi titles can earn digital assets and later exchange them for cash. On top of that, in-game tokens can be a source of investment, considering that their valuation may increase (or fall) over time.

Different projects offer different types of assets, including skins, tokens, and even digital land. It is worth noting that all these in-game assets can cause speculation, attracting users trying to gain profit when the hype is on the rise.

For example, developer Peter Molyneux managed to sell

$53 million worth of virtual land

in the form of NFTs for his upcoming blockchain game, although there is still not enough information about the project itself or how successful it might become in the future.
The full article with more tips and explanations can be read here.