Tim Sweeney has criticized the so-called "Fortnite Token," a cryptocurrency named after Epic Games' battle royale. He called it a scam, warning that his company is now preparing legal action against it. However, the Fortnite Token creators argued that it was a "fair-launch" and "fans-created" project.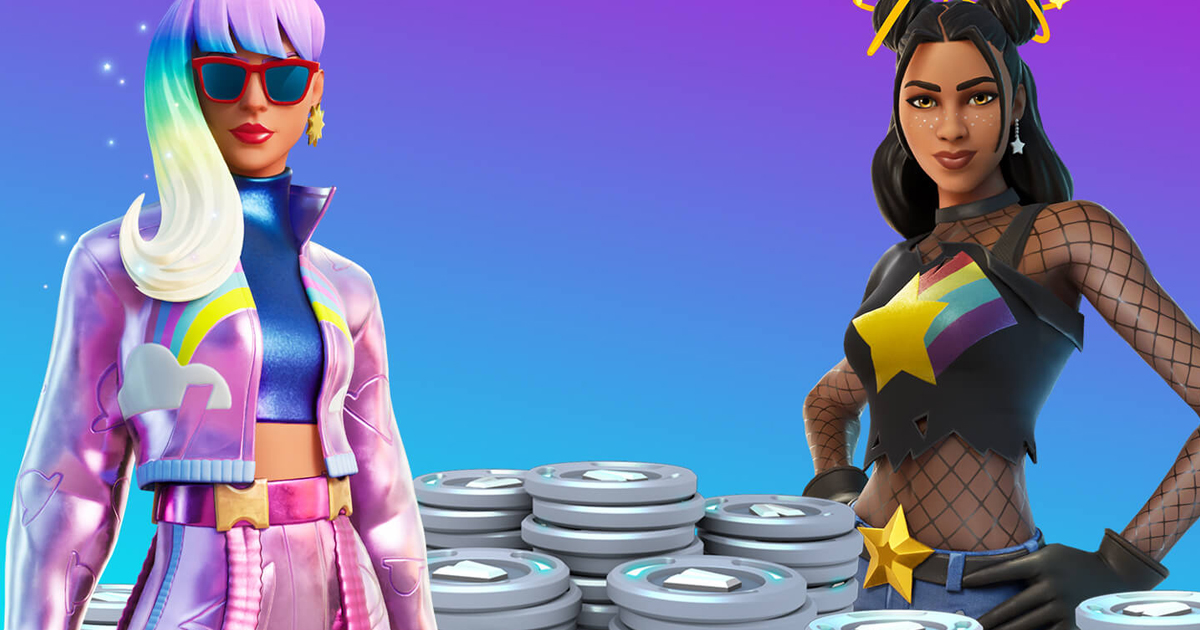 Although Fortnite Token first appeared in December 2021, the project caught Sweeny's attention yesterday when he spotted a tweet inviting users to "start minting your NFT creations on fntoken site and sell on OpenSea."
The Epic Games CEO called this project a scam, later repeating this comment under several other posts on Fortnite Token's Twitter account. "The Twitter accounts promoting such a thing are a scam," Sweeny wrote. "Epic's lawyers are on it. Also, shame on the cryptocurrency marketplaces that enable this kind of thing."
Hello, World! 😆 pic.twitter.com/FyXymPsCd5

— Fortnite Token (@fortnite_token) December 31, 2021
However, the creators of Fortnite Token tried to defend themselves, saying that this is a "fair-launch, community-driven, Fortnite game fans-created cryptocurrency project with no specified owner or company structure behind it or a CEO deciding on its future."
Sweeney disagreed, noting that that's not how trademarks work. Considering that Fortnite Token has nothing to do with the actual game, its creators had no legal rights to use Fortnite-related images (like its logo with the bright "F" on it).
That's not how trademarks and copyrights work though. You can't use the Fortnite name and images without permission to market an unrelated product.

— Tim Sweeney (@TimSweeneyEpic) June 6, 2022
This scandal came soon after Gala Games announced its Web3 battle royale GRIT, which will become the first NFT game on the Epic Games Store. Some users even asked Sweeney why he would criticize this cryptocurrency and allow "NFT and other similar garbage games" on his store at the same time.
"When new technology emerges, some put it to good use, and others put it to bad use," the Epic Games boss replied. He noted that it would be "terribly shortsighted" to ban an entire emerging industry because some people get into it to make scam projects.
When new technology emerges, some put it to good use, and others put it to bad use. It would be terribly shortsighted to ban an entire field of technology for such a reason.

— Tim Sweeney (@TimSweeneyEpic) June 6, 2022
Sweeney has already stated that Epic Games won't add NFTs to Fortnite or its other games, citing scam as one of the main reasons. However, he doesn't mind supporting third-party developers in this field as long as they follow relevant laws and fairly disclose their terms.