UnCaged Studios is another ambitious studio in the blockchain gaming space. The team behind play-to-earn soccer game MonkeyLeague has now raised $24 million to develop high-quality crypto titles that can be sustainable.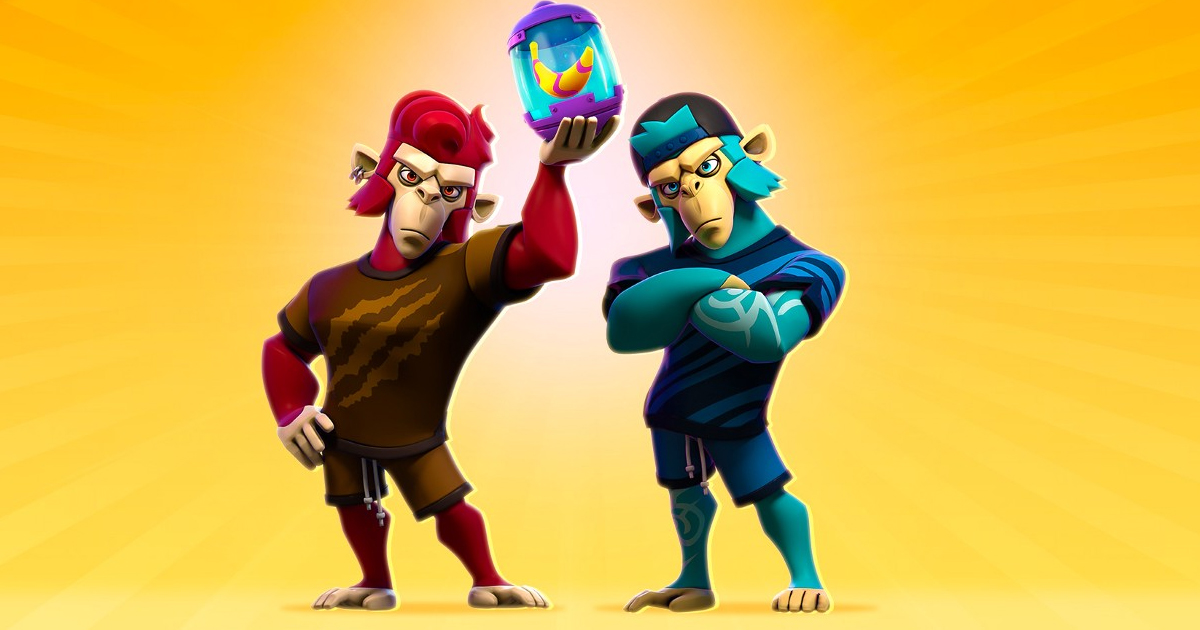 The Series A round included investors from Griffin Gaming Partners, Vgames, 6th Man Ventures, and others. The funding follows a $4 million token pre-sale for MonkeyLeague.
UnCaged Studios will use the capital to continue the development of its main project, make new Web3 games, and build infrastructure around them.
"We are a gaming company first that is utilizing and bringing web3 into games, rather than being a web3-first company," UnCaged co-founder Raz Friedman told TechCrunch. "Our focus now is to create an amazing game around MonkeyLeague profitable to the company so we'll have the resources to grow our technology and content base."
Prior to founding Uncaged Studios, Raz Friedman and his brother Tal Friedman worked at Playtika, a mobile developer and publisher focused on social casino games.
Both developers think that blockchain games in their current shape and form are "not in the quality of where they should be." The Friedman brothers see their goal in creating communities around their games that can be "sustainable for years with the excitement and entertainment at the core of it."
The sustainability issue is probably the most talked about in the GameFi area right now. UnCaged Studios has now joined a handful of companies trying to solve the problem with retention in blockchain games, including Project Twelve and its recently announced Web3 ecosystem.