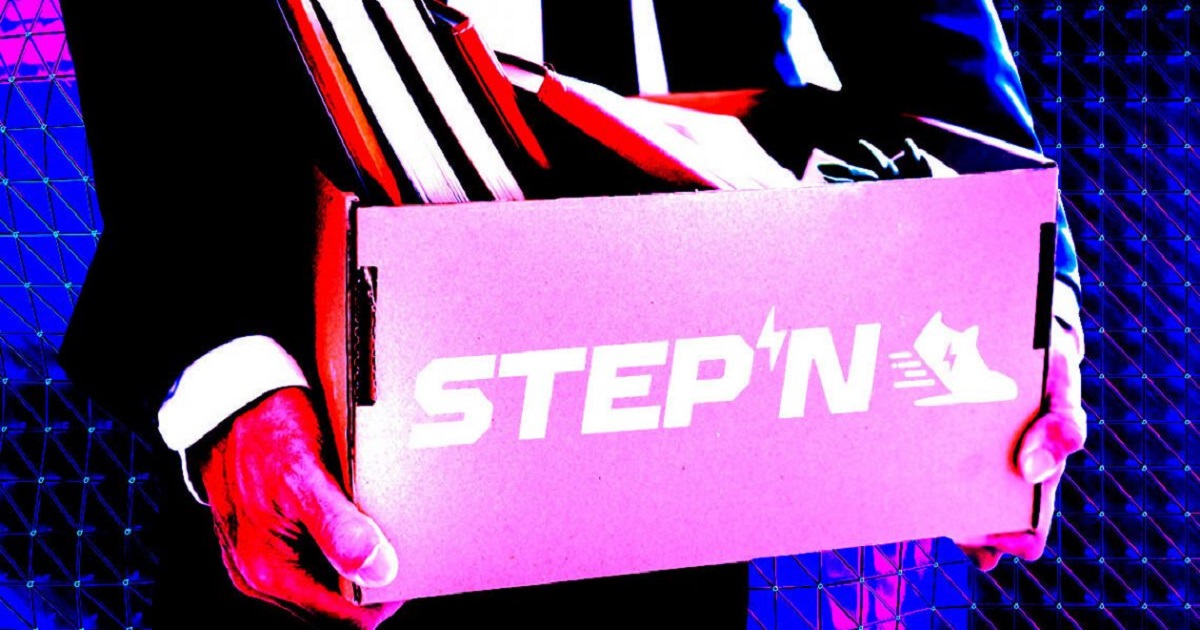 STEPN representative:
"We deny the rumour that STEPN has been laying off staff due to the bear market. These are baseless claims that are factually inaccurate. We pride ourselves in being transparent with our community and we are choosing to address these rumours head-on to avoid any further speculation on falsehoods.
The reality is that STEPN has parted ways with volunteer MODs who have not been active in the last few weeks and months. In regards to our staff, STEPN is actively hiring for several roles so you can inquire here to be a part of the team!
We at STEPN are disappointed that we even have to address baseless rumours, but we will continue to do what we do best. We remain strong and continue to build, grow and evolve despite the bear market. Keep STEPN."
In one of our previous articles, we published an expert's opinion on the possible reasons for the crisis in the company.